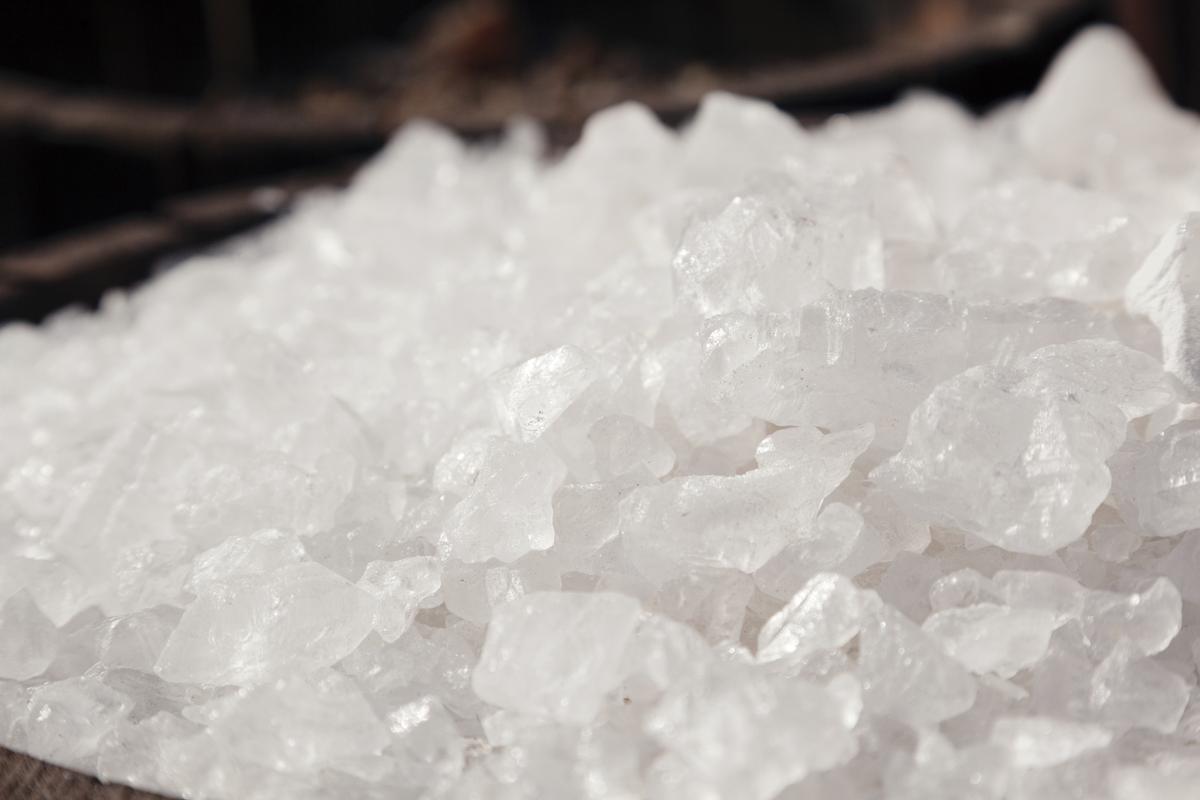 Unwanted body hair though does not pose a serious medical issue, but this can be embarrassing for many people especially women. There are many causes for unwanted body hair and natural remedies for removing those unwanted hair.
Here we will see a natural remedy which effectively removes the body hair using Alum and Rose Water.
Check Naturally Remove Unwanted Body Hair Permanently, to check on various natural ways to remove the unwanted body hair.
What you Need:
One Tablespoon of Turmeric Powder (Tamil: Kasthuri Manjal)
Small Piece of Alum (Tamil: Padikaram)
Three Tablespoon of Rose Water.
How to prepare:
Add Alum to the Rose Water.
Mix it well, till Alum is dissolved completely.
Add Turmeric Powder along with the Mixture.
Mix it well, till there is no lumps of Turmeric powder is visible.
Apply this mixture on your skin where you want to remove unwanted hair. Wipe the mixture with clean cloth after 10 minutes.
Why it works:
Alum has natural hair removal properties which removes hair naturally. Regular usage of alum inhibits the growth of unwanted hair in your body.
Adding Rose Water to this makes the skin smooth and supple. Rose water is great cleanser which cleanses your skin making your skin soft and young looking.