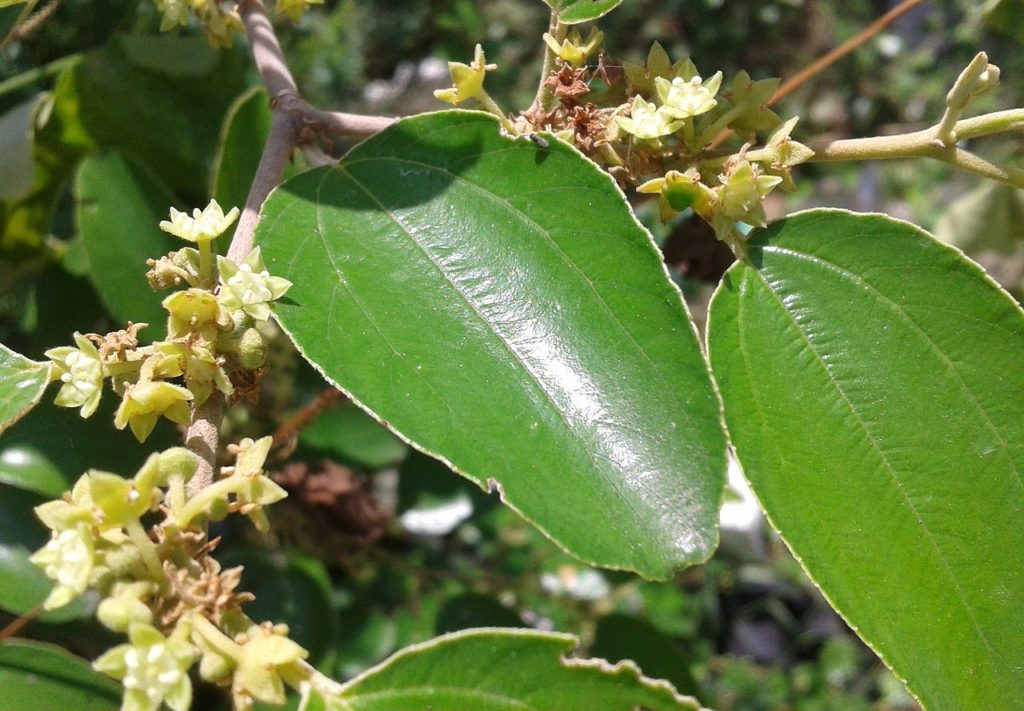 Hair is the main factor for a person's personality, which marks the presence of a person in society. It has become an obsession for many.
Hair loss has become common nowadays, even for young people. Young people are losing self-confidence and depressed over the loss of hair. Extensive hair loss can cause baldness in people.
The root cause for hair loss is common factors such as stress, tension, modern lifestyle. Artificial treatments address the hair loss problem without solving the root cause of hair loss.
Natural treatments solve the root cause f the hair loss; thus, the hair loss reduces and induces hair growth. Natural remedies often prove to be the best treatment for hair loss and baldness.
In this post, we will see a simple and effective natural remedy, which aims to reduce hair loss.
Things Required:
Elanthai Leaves – Few Nos
How To:
Take the leaves in a bowl.
Put it in a mixer/Juicer and extract the juice of the leaves.
Make it in a moderate consistent so that it can be applied evenly.
Apply this in the balded area on your scalp. Gently massage it on your scalp for a few minutes. Wash it off thoroughly with plain water.
For best results, apply this juice weekly twice on your scalp. Continue this for six months, and you can see hair starts growing on the balded scalp.
Why it works:
Elanthai leaves are considered a miracle herb for hair loss and been used in India from ancient times.
Elanthai leaves contain everything that is required for hair growth. It is anti-oxidant, anti-inflammatory, anti microbial. It also acts as an astringent.