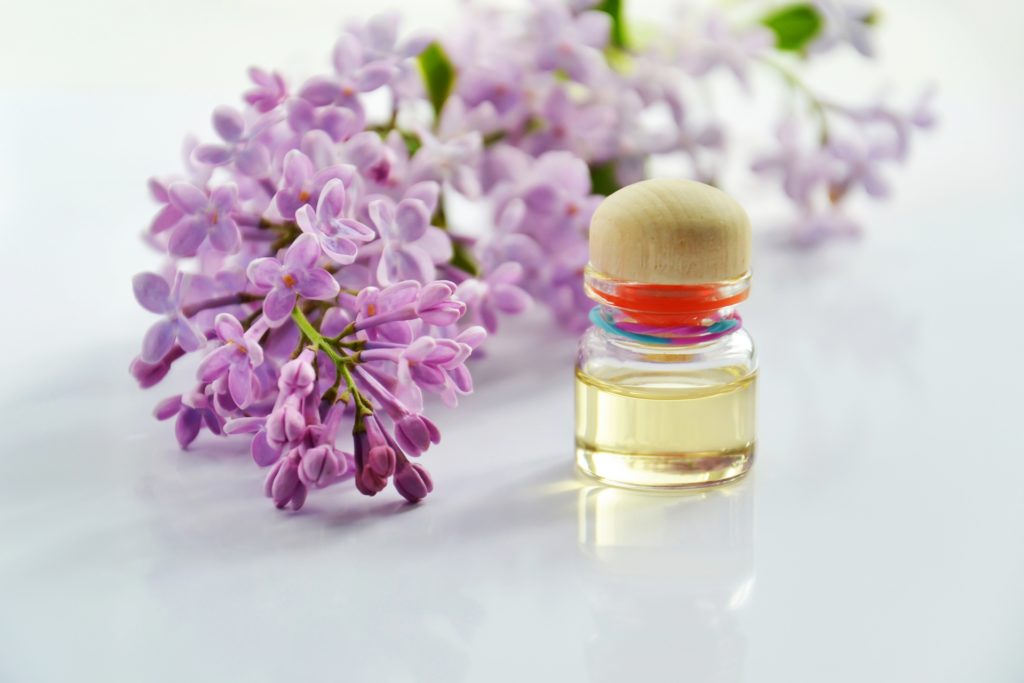 At some point in our lives, we've all experienced the frustration of a sudden pimple appearing right when we least expect it. Whether it's on the eve of an important event or a special occasion, the timing couldn't be worse. But fear not! We've compiled a list of time-tested remedies to help you tackle those unexpected pimples and regain your confidence.
Squeeze the Whiteheads (with Caution)
When faced with a whitehead, it's hard to resist the temptation to squeeze it. If you decide to go this route, it's crucial to do it correctly to minimize potential damage. Start by using a warm, clean face cloth to gently apply pressure around the pimple. This technique can help in extracting the whitehead, but be cautious not to apply excessive force or damage the surrounding skin.
Harness the Power of Tea Tree Oil
Tea tree oil is a well-known natural remedy for its antimicrobial properties. To combat germs and prevent further infection, apply a small amount of tea tree oil directly to the pimple using a clean cotton swab. This potent oil works to kill bacteria and promote the healing process. Remember to use tea tree oil sparingly and avoid over-application, as it may cause skin dryness or irritation.
Soothe with Lavender Oil
If the pimple exhibits redness and inflammation, lavender oil can be your ally. Lavender oil possesses calming and anti-inflammatory properties that can help reduce redness and soothe the affected area. Dilute a few drops of lavender oil with a carrier oil, such as jojoba oil or coconut oil, and gently apply it to the pimple using clean fingertips or a cotton ball. Allow the oil to absorb into the skin, providing relief and promoting healing.
Harness the Healing Power of Raw Honey
Raw honey has been used for centuries as a natural remedy for various skin conditions, including acne. Its antimicrobial properties help eliminate bacteria while the natural enzymes aid in gentle exfoliation. Apply a small amount of raw honey directly to the pimple, ensuring complete coverage, and leave it on overnight. The honey will work to draw out impurities and expedite the healing process, leaving your skin looking clearer and healthier.
Remember, consistency is key when using these remedies. While results may vary depending on the individual and the severity of the pimple, incorporating these time-tested techniques into your skincare routine can significantly improve the appearance and healing of unexpected breakouts.
In addition to these remedies, it's essential to maintain a healthy skincare routine, including gentle cleansing, moisturizing, and protecting your skin from excessive sun exposure. Avoid excessive touching or picking at your face, as this can worsen the situation and potentially lead to scarring.
With these effective remedies in your arsenal, you'll be better equipped to handle unexpected pimples that may try to sabotage your confidence. Stay proactive, embrace these natural solutions, and bid farewell to those untimely breakouts. Remember, your skin has the power to heal, and you have the power to restore its natural beauty.