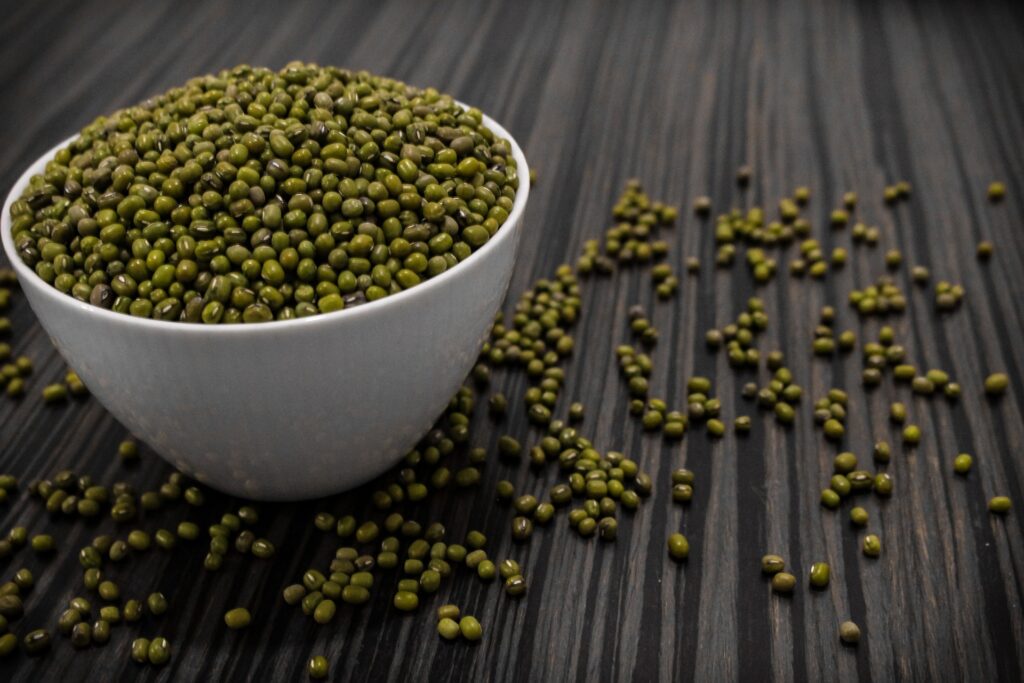 While face packs for most skin types are easy to whip up, it's a different ball game with combination skin. Because this type is split into zones that react differently, it needs the right pack that accommodates its many demands. While dry skin, also called xerosis, is skin that lacks moisture in its outer layer. There are many reasons for dry skin like climate, underlying health conditions, or genetics. And oily skin causes excess sebum production causes acne and pimples.
Using cheap or bad-quality products can make your skin greasy and further aggravate the problem. One of the easiest ways to get rid of dry skin is to stick to natural home remedies as they are safe and reliable and don't burn a hole in your pocket.
Things Required:
Green gram flour  – One tablespoon
Curd – One tablespoon
Honey – One tablespoon
How To:
Take one tablespoon of green gram flour.
Add one tablespoon of both honey and curd in a bowl.
Mix to a paste-like consistency.
Apply this mixture on your face and leave it in for about 15 minutes. Rinse out with clean cold water.
For better results follow this method twice a week.
Why it Works:
Green gram rejuvenates your skin by nourishing and exfoliating it. It removes the dead skin cells and brightens up the texture of the skin. It is rich in vitamins A and C that helps in giving a healthy glow to the skin. Applying curd every day on your face can help you get soft, nourished, and supple skin.
Honey is one of nature's most revered skin remedies. Thanks to its antibacterial and antiseptic abilities, it may benefit oily and acne-prone skin. Honey is also a natural humectant, so it helps keep the skin moist but not oily.