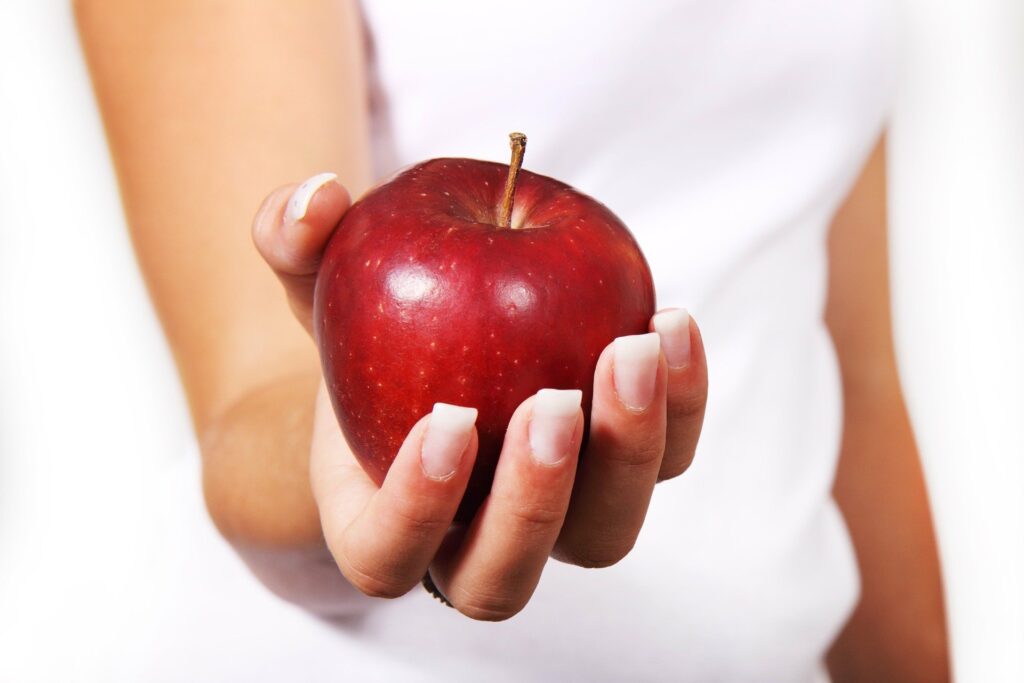 Do your nails keep breaking? Most of us can agree that all of us have, but sadly nails break before reaching it. There are several reasons for the nails to break like taking shower for too long, harshly handling things, accidentally cutting your nails in the kitchen, and so on. The main reason behind brittle nails is not taking nutritious food. So proper diet can make your nails healthier and stronger.
Although many products like vitamin and mineral tablets are available in the market, not all can be trusted to do the job, and also they are cost-effective. You can always opt for a natural and reliable option that will not burn your pocket.
Foods to Add in your Diet:
Milk
It is a well know fact that nails are made of keratin, which is a protein that makes up the hair and nails. Which also consist of calcium deposits. Milk is a great source of calcium, which will make your nails stronger.
Moringa leaves (murungai keerai)
Moringa leaves are rich in minerals like iron, calcium, potassium, and zinc, it consists of vitamins like vitamin D, E, A, B, and C. Vitamin D is essential for the absorption of calcium in the body.
Dates
Dates are rich in selenium, manganese, copper, and magnesium vitamins like A, B, and C. All of these are required when it comes to keeping our nails healthy.
Eggs
Eggs contain B12, vitamins A and E, iron, and biotin (also known as Vitamin B7 or Vitamin H, and a part of the B-complex vitamins). Biotin has been scientifically shown to increase fingernail thickness and reduce brittleness and splitting.