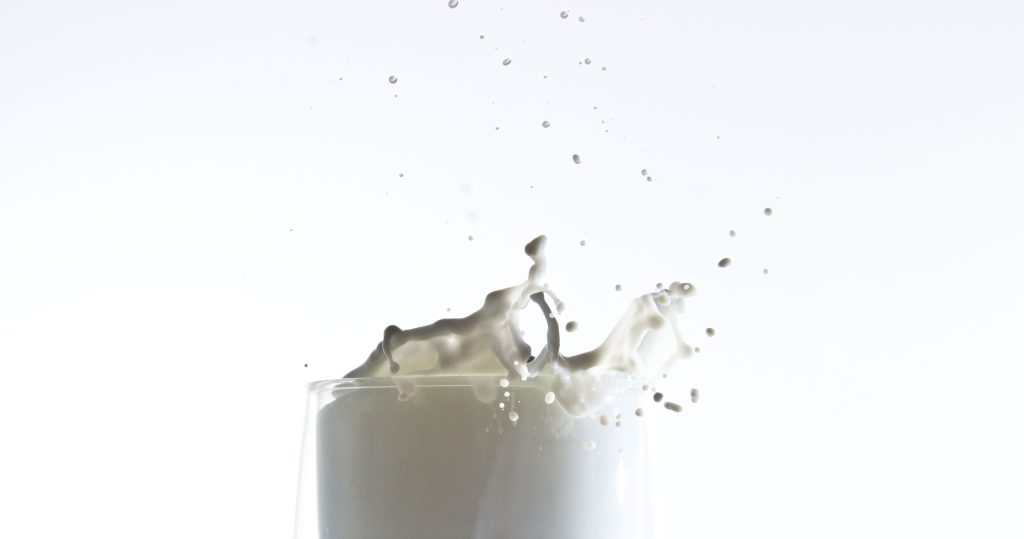 Throughout history, renowned beauties like Cleopatra and English nobility in the 16th century were known to indulge in luxurious milk and honey baths. Back then, milk was considered a precious commodity. Fortunately, in the present day, it is easily accessible, allowing you to harness its remarkable benefits for a full-body skin treatment that will leave you feeling rejuvenated. Discover the beauty ritual of incorporating milk into your skincare routine and unlock the natural radiance of your skin.
For a truly indulgent experience, try adding a little milk to your bathwater. As you soak, the milk will work its magic, nourishing and moisturizing your skin from head to toe. The lactic acid present in milk acts as a gentle exfoliant, sloughing away dead skin cells and revealing a softer, more radiant complexion. Allow yourself to luxuriate in this ancient beauty ritual and emerge with supple, silky-smooth skin.
If you prefer a targeted approach for your facial skincare, incorporating milk into your routine can work wonders. Begin by applying a small amount of milk to your face, gently massaging it with your fingertips. This technique not only cleanses your skin but also helps to remove dead skin cells, leaving your complexion vibrant and revitalized. The natural enzymes present in milk help to brighten and even out the skin tone, while its moisturizing properties provide a soft and hydrated feel.
After massaging the milk onto your face, rinse it off with cool water. The cool temperature will help to close your pores, leaving your skin feeling refreshed and rejuvenated. Pat your face dry with a soft towel, and take a moment to admire the natural glow that milk has bestowed upon your skin.
The benefits of milk for skincare go beyond its exfoliating and moisturizing properties. Milk contains vitamins, minerals, and proteins that promote overall skin health. The lactic acid in milk helps to maintain the skin's natural pH balance, ensuring a healthy and vibrant complexion. Additionally, milk is known for its soothing properties, making it suitable for those with sensitive skin.
Whether you choose to incorporate milk into your bath routine or treat your face to a gentle milk massage, this natural beauty secret will leave your skin feeling nourished, revitalized, and irresistibly soft. Embrace the wisdom of the ages and indulge in the simple luxury of milk for a radiant and youthful complexion.
In conclusion, milk has stood the test of time as a beloved beauty secret. From Cleopatra to English nobility, individuals have long recognized the transformative effects of milk on the skin. With its gentle exfoliation, moisturizing properties, and overall skin-nourishing benefits, milk remains a timeless ingredient for achieving natural beauty. So go ahead, pamper yourself with a milk-infused bath or a refreshing milk facial massage, and unveil the radiant and soft skin you deserve.