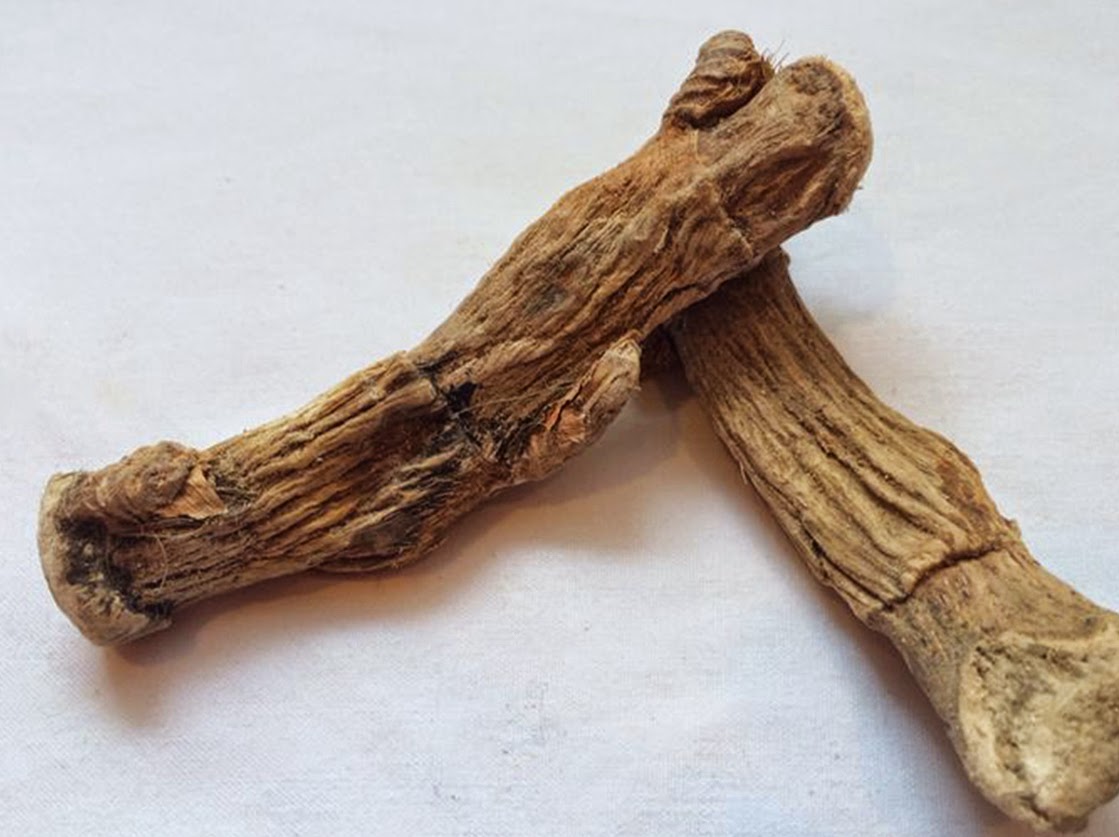 Vasambu is an herbal root which has various medicinal properties. It is used mainly in children to aid in digestion and for other problems.
Vasambu also has great anti dandruff property which can be used in fighting dandruff. Vasambu is added in most of the herbal shampoo products for the same reason.
In this post we will see a remedy using Vasambu to fight off the dandruff. It is a simple straight forward remedy which is safe for everyone including children.
Things Required:
One small root of Vasambu.
One Tablespoon of Gingelly Oil.
Two Tablespoon of Coconut Oil.
How To:
Smash the Vasambu to make it as small pieces.
Take the gingelly oil in a bowl.
Add the Vasambu in the oil and let it sit in stove for some time till it becomes black.
Once it becomes black, off the stove and allow it to cool.
Add this mixture in Coconut oil and mix it well.
Apply this oil directly in your hair and scalp before going to bed. Wash it off with plain water in next morning.
You can use this pack twice in a week. Continue this pack for 3 months, you will be amazed to find that the dandruff and itching has been reduced drastically.
This pack has double benefits as Vasambu is an natural anti-microbial which kills off the Lice in your hair.
Why it Works:
Vasambu is an miracle herb for dandruff problems. It's anti-dandruff property is known to fight off the dandruff permanently never to return again.
Vasambu is a very good natural herb for lice and scalp problems. It's anti-microbial property known to remove the lice and other microbes/pathogens in your scalp.