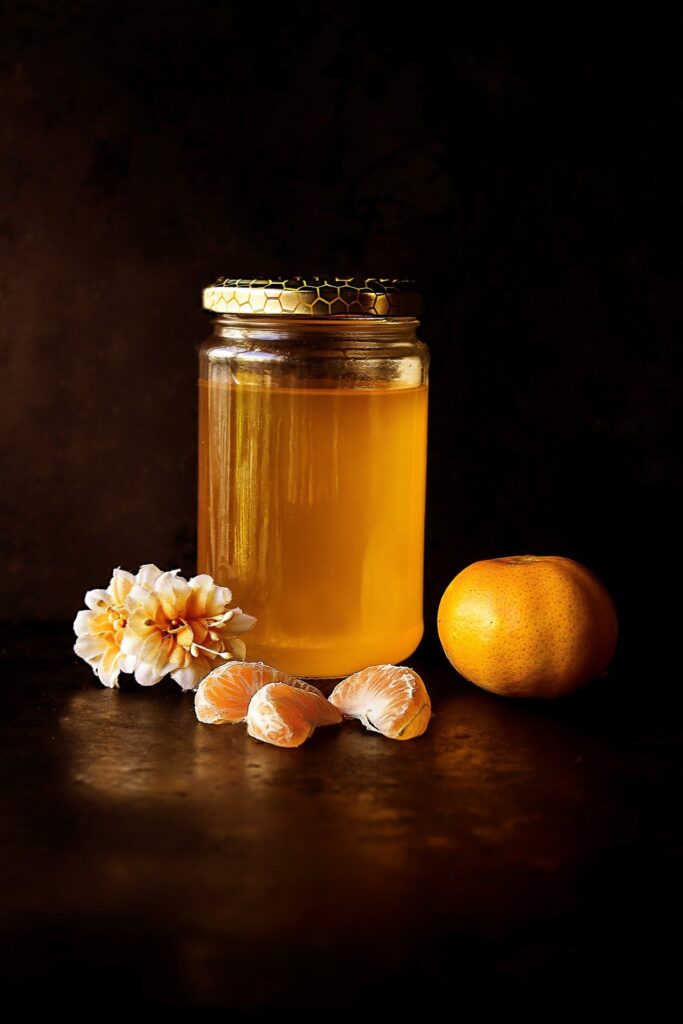 Achieving thick and voluminous hair is a desire shared by many. If you're looking for a natural solution to enhance the thickness of your hair, try incorporating this simple beauty tip into your routine. By combining the power of egg yolk, honey, and olive oil, you can nourish your hair and promote a fuller appearance. Let's delve into the details of this ancient beauty recipe and discover how it can transform your hair.
To begin, gather the following ingredients:
1 egg yolk
1 spoonful of honey
1 spoonful of olive oil
Once you have your ingredients ready, follow these steps:
In a bowl, combine the egg yolk, honey, and olive oil. Mix them thoroughly until you achieve a smooth and consistent mixture.
Start by gently massaging the mixture into your scalp, ensuring that it reaches the roots of your hair. Continue massaging in circular motions to stimulate blood circulation and encourage hair follicle nourishment.
Once you have applied the mixture to your scalp, work it through the length of your hair, making sure every strand is coated with the nourishing blend.
Leave the mixture on your hair for approximately 30 minutes. During this time, the nutrients from the egg yolk, honey, and olive oil will penetrate your hair shafts, providing deep conditioning and promoting thickness.
After the designated time, rinse your hair thoroughly with warm water. It's important to use warm water as hot water can strip away the beneficial properties of the ingredients.
By following this beauty tip twice a month, you can experience the maximum effectiveness of the treatment. Consistency is key, allowing your hair to reap the benefits of the nourishing blend over time.
Now, let's explore why these ingredients work so well together to enhance the thickness and volume of your hair.
Egg yolk is rich in proteins, vitamins, and fatty acids that provide essential nourishment to your hair follicles. These nutrients help strengthen the hair strands, making them appear thicker and fuller. Additionally, egg yolk contains biotin, a B-vitamin that promotes hair growth and improves overall hair health.
Honey is a natural humectant, which means it attracts and retains moisture. It helps to lock in hydration, making your hair appear more voluminous and healthier. Honey also contains antioxidants that protect your hair from damage caused by environmental factors.
Olive oil is renowned for its moisturizing properties. It deeply conditions the hair, providing hydration and reducing frizz. Additionally, olive oil contains vitamin E, which nourishes the hair follicles and promotes hair growth. It also helps to improve the elasticity and strength of your hair strands.
By combining these powerful ingredients, you create a potent blend that not only nourishes your hair but also promotes thickness and volume. Regular use of this natural hair care recipe can lead to noticeable improvements in your hair's texture, manageability, and overall appearance.
Remember, natural remedies take time to show results, so patience is key. Stick to the recommended frequency of twice a month and enjoy the journey of transforming your hair into luscious, voluminous locks.
In conclusion, if you desire thicker hair with more volume, this ancient beauty tip is worth incorporating into your hair care routine. The combination of egg yolk, honey, and olive oil provides essential nutrients, hydration, and conditioning to your hair, resulting in a fuller and more voluminous appearance. Embrace the power of natural ingredients and enjoy the benefits of healthier, more beautiful hair.