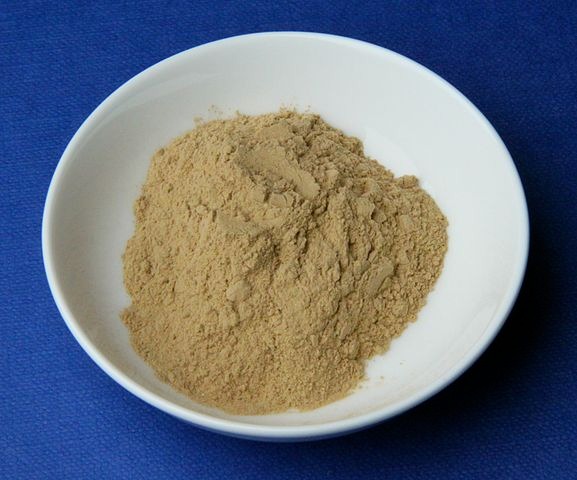 When it comes to caring for our hair, natural products can be a game-changer. Unlike harsh chemicals found in many commercial hair care products, natural hair packs and shampoos act as gentle cleansers that not only clean but also condition your hair. This means that you can use less product while still protecting your precious locks.
One of the best natural ingredients for hair care is Fuller's earth, also known as Multani mitti. Its immense benefits make it a top choice for those seeking a natural hair protector. When combined with other powerful ingredients like henna and egg white, it becomes a potent blend that nourishes and strengthens your hair from root to tip.
What You'll Need:
Multani mitti (Fuller's earth)
Henna
Egg white
Step-by-Step Guide:
In a bowl, mix 2 tablespoons of henna and 2 tablespoons of Multani mitti.
Add the egg white to the mixture and gradually incorporate water until it forms a paste-like consistency.
Apply the hair pack onto your hair before bedtime and cover it with a shower cap or a similar covering.
Leave the pack on overnight and rinse it off the next morning using a sulfate-free shampoo.
For optimal results, use this hair pack once a week to cleanse your scalp, promote hair growth, and reduce hair loss.
The Science behind the Remedy:
Multani mitti, or Fuller's earth, is a gentle yet effective cleanser that purifies the scalp by removing germs and bacteria, providing a healthy environment for hair growth. When used in combination with the right ingredients, Multani mitti acts as a natural shampoo and conditioner, leaving your hair clean, nourished, and protected.
Henna, apart from being a natural hair dye, is renowned for its strengthening and nourishing properties. It works deep within the hair follicles, providing essential nutrients and promoting overall hair health. By incorporating henna into the hair pack, you can enhance the benefits of Multani mitti and experience stronger, healthier hair.
Furthermore, the inclusion of egg white adds an extra boost of protein to the hair pack. Protein is vital for maintaining hair strength and preventing breakage, making it an excellent ingredient for protecting weak and damaged hair.
Embracing natural ingredients like Multani mitti, henna, and egg white can revolutionize your hair care routine. By using a simple and effective hair pack once a week, you can cleanse your scalp, nourish your hair, and protect it from damage. Say goodbye to harsh chemicals and welcome the power of nature into your hair care regimen. Enjoy the benefits of healthy, vibrant hair that shines with natural beauty.