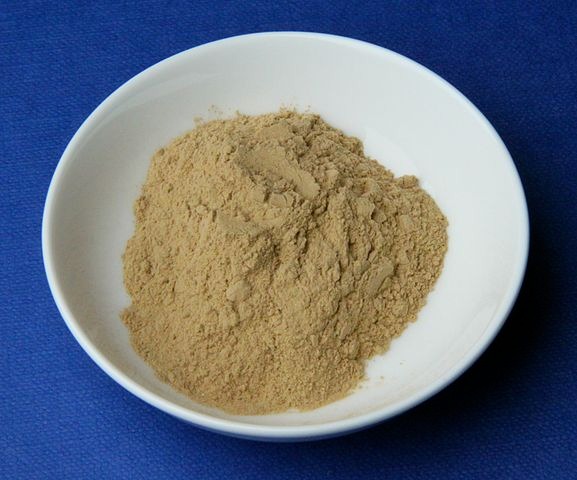 Most natural hair packs and shampoos act as cleansers. The benefit of this type of natural products is that it naturally cleans and conditions your hair. It means you utilize less product on your hair, thus protecting it.
Natural products nourish your hair, but it also safely protects the roots while straightening your hair. So the weak hair you face when using harsher ingredients is no longer will your concern. Fuller's earth is considered the best natural hair product because of its immense benefits, and when combined with other products like henna and egg, it can prove to be a great natural protector of your hair.
Things Required:
Multani mitti
Henna
Egg White
How To:
Mix 2 Tablespoon of henna and 2 Tablespoon of Multani mitti in a bowl.
Add the Egg white and mix it with some water until it changes into paste form.
Apply this on your hair before you sleep and cover your hair with a shower cap or something.
Wash the hair pack off with a sulfate-free shampoo. For the best outcomes, use it once a week to cleanse your scalp and curb hair loss.
Why It Works:
Multani herb is a very gentle cleanser that purifies thescalp of germs and bacteria and protects it. Multani mitti can be your shampooand conditioner if used with the right combination of ingredients.
Apart from being a fabulous ingredient to dye hair naturally, henna is also known to strengthen and nourish the tresses from deep within.
The powder form of this ingredient used to create an essential oil that nourishes and promotes hair growth.