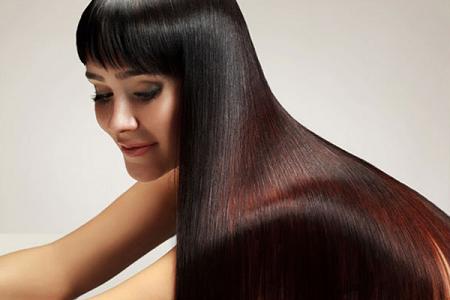 With ever increasing Pollution and changing climatic conditions it is very rare to see a smooth and shining hair. People hair have dull and lost its shining properties thanks to harsh chemicals and compounds that are found in shampoo and conditioners.
We will see one hair pack which can restore the shine to the dull and unhealthy hair naturally. This hair pack can even stimulate the hair follicles for new hair growth.
Things Required:
One Cup of Green Gram Flour (Tamil: Pasi Payuru Maavu)
One Cup of Curd
How to Prepare:
Take Green Gram Flour in a bowl.
Add Curd to the mixture.
Mix it well till it becomes a fine paste.
Apply this directly in your hair. Let it sit for one hour. Wash it off with plain water.
Never use shampoo or any conditioner when washing your hair, after applying any face pack.
Do this once in a week, for 6 months. You can find difference in your hair and your hair will shine brilliantly.
Why it works:
Green Gram Flour has fats, minerals and vitamins that are essential for strong and healthy hair. The Vitamins and antioxidants present in Green gram can reverse hair loss and supply the essential nutrients to hair for healthy and shiny hair.
Curd is known for its property to enrich and grow shiny and healthy hair. It strengthens the hair follicles and supplies the necessary Proteins to hair which makes the hair look shiny and smooth.