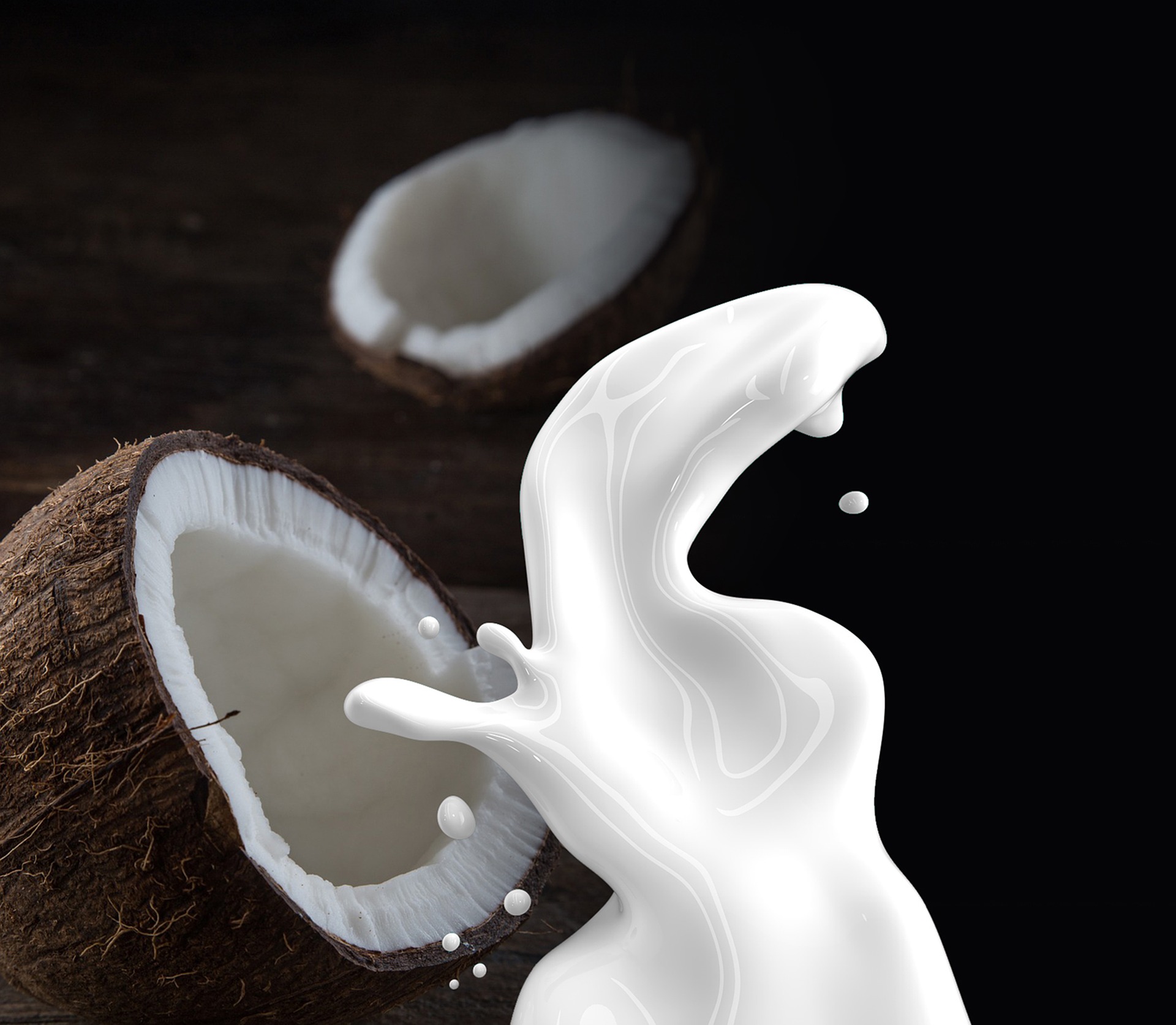 Dandruff problems are faced by most of our young generation people. It has become so common problem that one in two people are facing dandruff problems.
People are ready to spend a huge amount on Dandruff treatments using artificial methods only to get frustrated to find out that these treatments are only temporary and not permanent.
Only nature can give us permanent solution to dandruff problems. Nature has already given us so much remedies for dandruff, we will see only remedy in this post.
Things Required:
Coconut Milk – Half Cup
Lemon Juice – Three Table Spoons
Fenugreek Seeds – Half Cup
How To:
Soak the Fenugreek seeds in a bowl overnight.
Next Morning, grind this into a fine paste.
Take the Coconut Milk in a bowl.
Add the Lemon Juice in the bowl and mix well.
Add the Fenugreek paste to the mixture.
Mix it well.
Apply this mixture directly onto scalp and hair. Let it sit in your hair for 15 – 30 minutes. Wash it off thoroughly using plain water.
Continue this twice a week for about 4-5 months. You will find that the dandruff problems has been reduced drastically. This paste has the power to Cure the Split Ends as well.
Why it Works:
Lemon Juice natural anti-bacterial and anti-fungal property fights the dandruff and also prevents the fungus growth which causes the dandruff. It is an active ingredient which makes the hair scalp acidic and inhibits the growth of dandruff causing fungus.
Coconut milk moisturizes the scalp and keep the scalp moisture and nourished. Scalp dryness is a main cause for the dandruff and Coconut milk proactively prevents it.
Fenugreek seeds are also a rich source of Vitamin c, Proteins and also a natural anti-fungal property fights off dandruff.