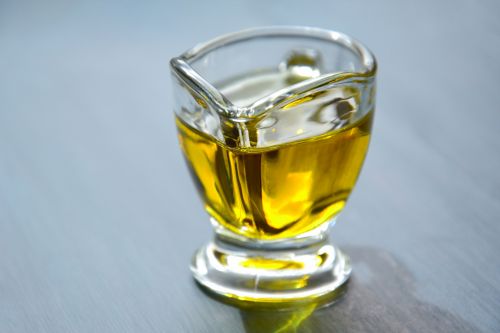 In this post, we will see an excellent natural remedy for dandruff problems using Pepper Oil and Curd. This remedy is used in India from ancient times and has been kept as a secret remedy only to a smaller circle.
Though it might look as an simple remedy its effects are far more powerful. So take this remedy seriously for more astounding effects.
Things Required:
Pepper Oil – One small Cup
Curd – One Small Cup
Hibiscus Flower – 1 Nos
How to:
Smash the Hibiscus flower, so that it can mixed with the oil.
Take the Pepper Oil in a small bowl.
Add the Curd to the bowl.
Add the Hibiscus Flower to the bowl.
Mix it well.
Apply this mixture directly in your scalp and hair. Gently massage your hair for 5 – 10 minutes. Wash it off thoroughly with plain water.
Do this for thrice a week for few months. In the first few you can feel that the dandruff problems subdue slowly and you will have a soft and supple hair.
Why it Works:
Pepper oil is rich in Vitamin A and C, and anti-oxidant and anti-dandruff makes it as an excellent remedy for the dandruff problems. It also helps in opening the pores in the scalp thus promoting healthy hair growth and fights the hair fall. It is also a natural anti depressant, astringent and we can keep on adding the benefits of Pepper Oil. For us, only thing we need to know is that it fights the dandruff and promotes silky smooth hair.
Curd in the mixture neutralizes the heat from the pepper oil. Also curd provides and excellent source of proteins which is essential for the hair growth.