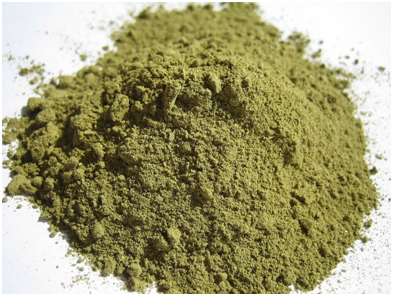 Hair loss has become quite a common problem among young generation people. The leading cause of hair loss is Stress. Stress is taking a toll on the younger generation like anything before. We will see a natural solution that prevents hair loss.
We can prepare a natural conditioner for promoting hair growth and get rid of dry and brittle hair. Hibiscus, Henna, and Shikakai are moisturizing conditioners used to make the hair conditioner.
Things Required:
Hibiscus leaves – Few No's
Shikakai powder – 1 Cup
Henna powder – 2 Tablespoon
Castor Oil or Olive Oil – 1 Teaspoon
Curd – 2 Teaspoons
How To:
Blend Henna powder and Hibiscus leaves in the bowl.
Then, some of the Shikakai powder to the mixture.
Pour Castor or Olive oil and curd to form a paste. 
 Achieve the expected persistence by adding water.
Massage your scalp with the dough for 5 to 10 minutes
Let the mask sit for an hour and a half.
Rinse once done and use a mild herbal shampoo. For the most beneficial outcomes, use it twice a month.
Why it works:
Shikakai used in the form of shampoo to clean hair and make it moisturized. In the hair masks, it contains a rich source of Vitamin A, C, D, E, and K.
Hibiscus is rich in amino acids necessary for producing keratin and stimulating hair regrowth from dormant follicles and bald patches.
Henna always goes well with shikakai, reetha, amla, neem, aloe vera, and many other natural ingredients.