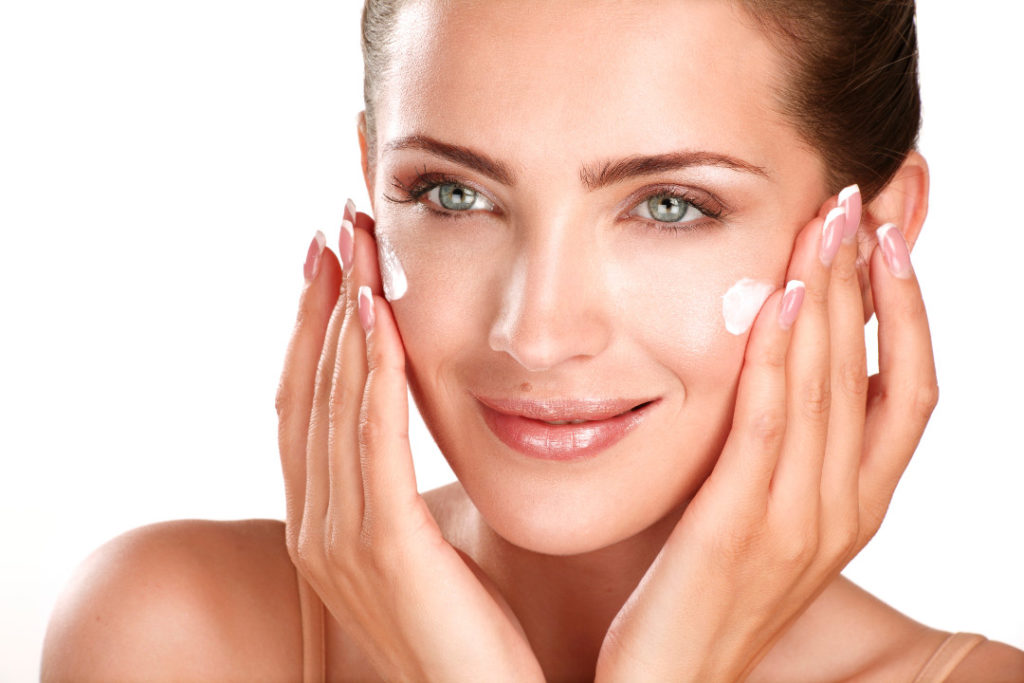 Did you know that you can make compact powder herbally? That too at home?? which puts all the artificial compact powders to shame! Yea, you can make herbal compact powder with regular ingredients which are readily available in home but only at one tenth cost of the normal compact powders.
In this post, we will prepare a herbal compact powder, which can be used as regular compact powders, gives you same result as regular compact powders, but at one tenth of a cost of regular compact powders. This powder has no side effects as it contains only natural ingredients.
Beauty Benefits of Multani Mitti:
Makes Your Face Glow
Controls Oil Production
Controls Acne
Fades Blemishes
Removes Blackheads and Whiteheads
Beauty Benefits of Sandal Powder:
Removes Blemishes And Warts
Prevents And Cures Pimples
Removes Sun Tan
Reduces Wrinkles And Signs Of Aging
Heals Dry Skin
Enhances Skin Brightness
Exfoliates The Skin
How to prepare Herbal Compact Powder
Step 1: Take 2 Tablespoon of Multani Mitti in a bowl.
Step 2: Add one Tablespoon of Sandal Powder in it.
Step 3: Mix it well. Always add in the ratio of 2:1. 2 Portions of Multani Mitti should be added with one portion of Sandal Powder.
Step 4: Sprinkle few drops of Rose Water in the mixture. Mix it well to make a thick paste.
Step 5: Leave it overnight in an airtight container.
Once dried it will become as a normal compact powder. You can use this powder normally. Apply a small portion of the compact powder in any part of skin.
Buff it with brush for gorgeous look.
Video on Detailed Explanation