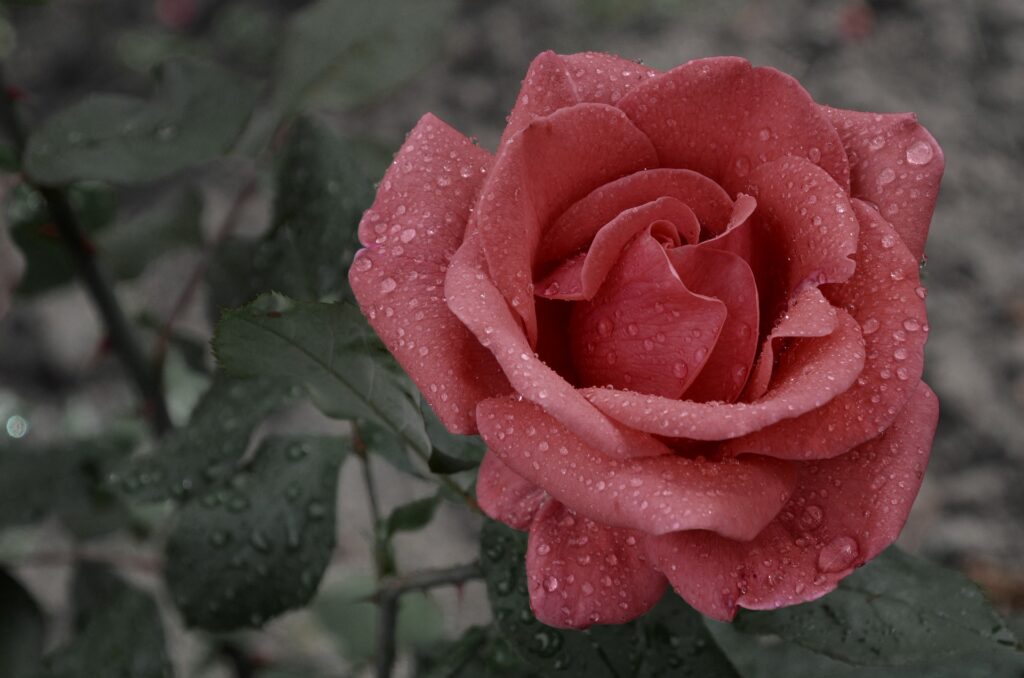 The scars and spots left by acne are more annoying and disheartening. Most of people make deliberate attempts to eliminate acne marks by using harsh skin care products or resorting to other remedies. But what we neglect is that acne or pimples and the mark they left need to be handle with natural remedies not by the chemical products.
Natural remedies to face acne scars are safe to use no matter what your skin type is, as it is easier to make it according to your skin care needs. The result can be a little slower than chemical products, but it will not leave any side effects. Apart from resorting to homemade remedies to remove acne marks, it is also essential you adopt habits which will ensure healthy and clean skin.
Things Required:
Sandalwood powder
Rosewater
How To:
Make a paste of sandalwood by rubbing it on the sandstone or use the sandalwood powder. Instead of using water, mix it with rose water while mixing the paste. Apply the paste to your scar and wash it off with normal water.
Why it Works:
Sandalwood helps in fight against acne-causing bacteria, exfoliates the skin, soothes sunburn, removes suntan and reduces signs of ageing such as dry skin and wrinkles.
It also makes your skin look flawless in the process. Rosewater can help deter dry face and cleanse the dust, reducing the likelihood of developing acne, pimples, etc.
Rosewater can use as an organic cleanser and astringent as well. Its anti-septic and anti-bacterial properties may also reduce the discomfort caused by pollution and dirt.
It considers as an excellent remedy for lightening stubborn dark circles. It also eases irritated skin and depression.