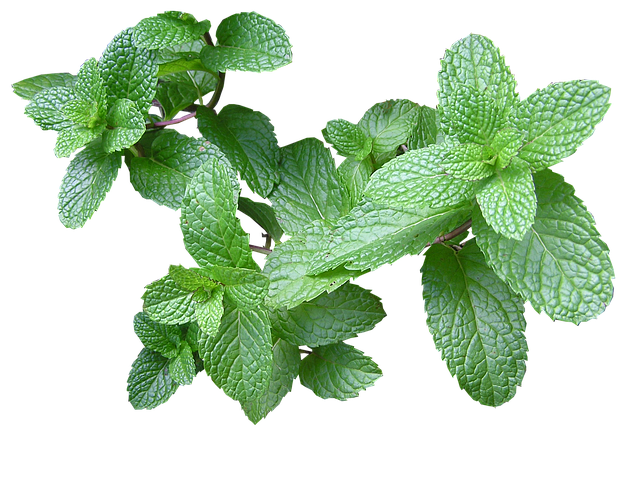 Another easy home remedy available for whitening stained teeth is by using Mint leaves. Mint leaves are readily available in the kitchen and are prominent part of Indian dishes.
Here we will see how to use Mint leaves for whitening the teeth and why it works.
Things Required:
Mint Leaves (Tamil: Pudina) – A cup of fresh leaves. Fresher the leaves, it is better.
How to Prepare:
Take a cup full of leaves, dry them well.
Crush them into a powder and use it for brushing teeth with it.
If you are used brushing your teeth with paste, you can brush your teeth with tooth paste and then you can use this powder to brush your teeth.
Why does it work?
The stains in the teeth are mainly due to the bacterial build up in the teeth. Anti-bacterial and anti-inflammatory property of Mint leaves help to fight against the bacterial build up, prevents further infections.
The vitamins and minerals in the mint strengthens the enamel of the teeth, thus making the teeth stronger and healthier. Also the mint leaves are known to keep your teeth moist and fresh.