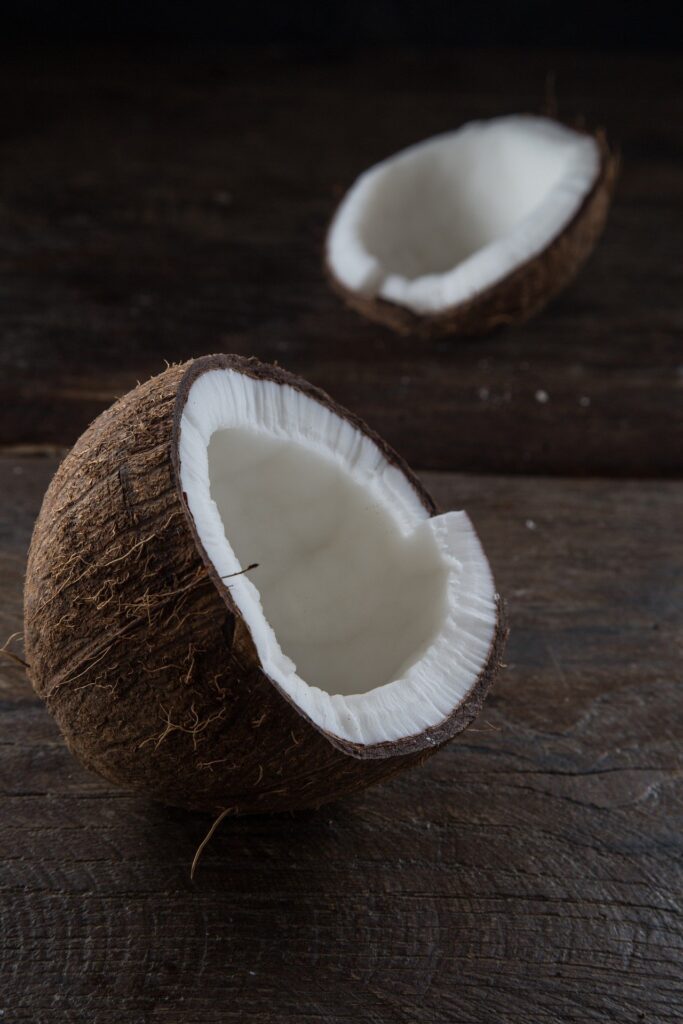 Do you have oily skin? Are you suffering from acne? Oily can not be a discomfort to the individual but also makes one look untidy. Oily skin is the result of the overproduction of sebum from sebaceous glands. These glands are located under the skin's surface. Sebum is an oily substance made of fats. Sebum isn't all bad since it helps protect and moisturize your skin and keep your hair shiny and healthy.
Too much sebum, however, may lead to oily skin, which can lead to clogged pores and acne. Genetics, hormone changes, or even stress may increase sebum production. Oily skin and acne are challenging to manage. Still, home remedies often reduce symptoms without the use of prescription drugs or expensive skin-care regimens. Here is a remedy for oily skin you can try at home.
Things Required:
Grated coconut – Two tablespoon
Honey – One tablespoon
How To:
Take one tablespoon of honey in a bowl.
Add two tablespoons of grated coconut.
Mix it well.
Apply this mixture on your face and leave in for 15 minutes. Rinse out with lukewarm water.
For better results follow this method twice a week.
Why it Works:
The fats in the coconut minimize the pores that attract dirt and bacteria and prevent skin from getting damaged. The toning property of coconut helps in preventing acne by minimizing the pores of the skin, leaving it glowing.
Raw honey helps balance the bacteria on your skin, which makes it a great product to use for acne. Honey speeds up your skin cells' healing processes.