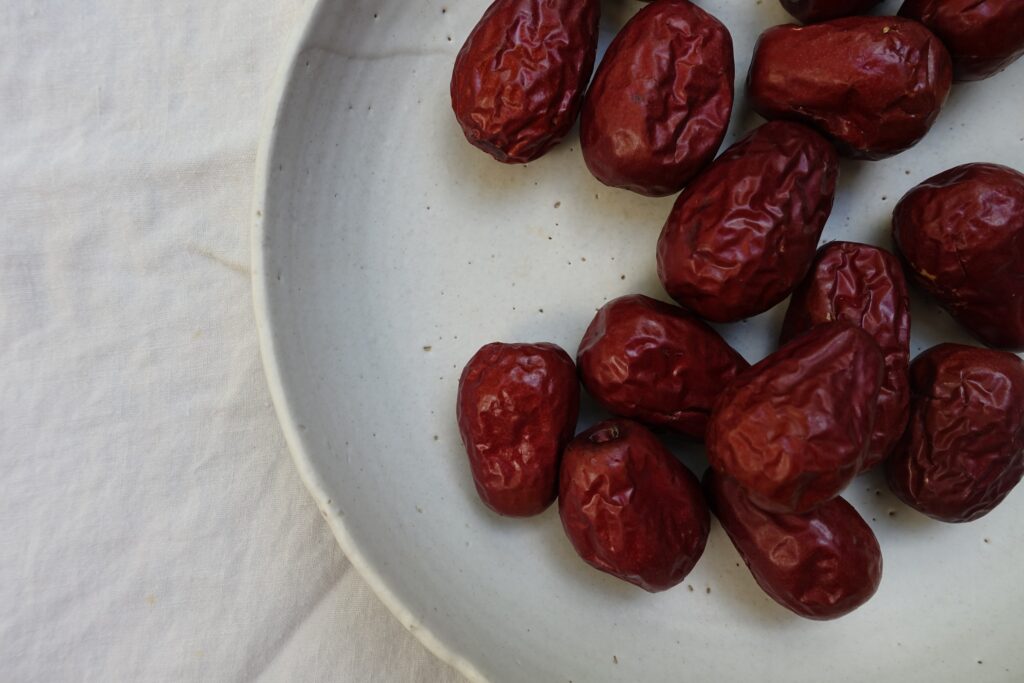 Everybody wants an Instagram perfect body, an hourglass figure with an impractical tiny waist. Although it is achievable to a certain extent but not always and most certainly not for everyone. While most people suffer from overweight and wants to lose some there is also the problem who are underweight which is the opposite of overweight.
Being underweight or overweight it is determined by the BMI(Body Mass Index).  A person with a BMI value below 18.5 is considered to be underweight. While there are many ways to gain weight, such as proteins powders and weight gain tablets, not all can be trusted to be safe and effective. The secret here is to choose the slow and natural path for a healthy weight gain, which is both inexpensive and highly effective.
Things Required:
Dates – one cup
Honey – half cup
How To:
Take one cup of dates and add a half cup of organic honey to it.
Soak this dates in honey for about a month.
Eating one honey-soaked date every night will help in gradual weight gain.
Why it Works:
The protein in dates contains 23 types of amino acids, some of which are not present in the most popular fruits such as oranges, apples and bananas.
Dates contain at least six vitamins including a small amount of vitamin C, and vitamins B(1) thiamine, B(2) riboflavin, nicotinic acid and vitamin A.
Honey is also high in sugar, which is digested rapidly and can cause your blood sugar levels to spike and crash, resulting in increased hunger and potential long-term weight gain.