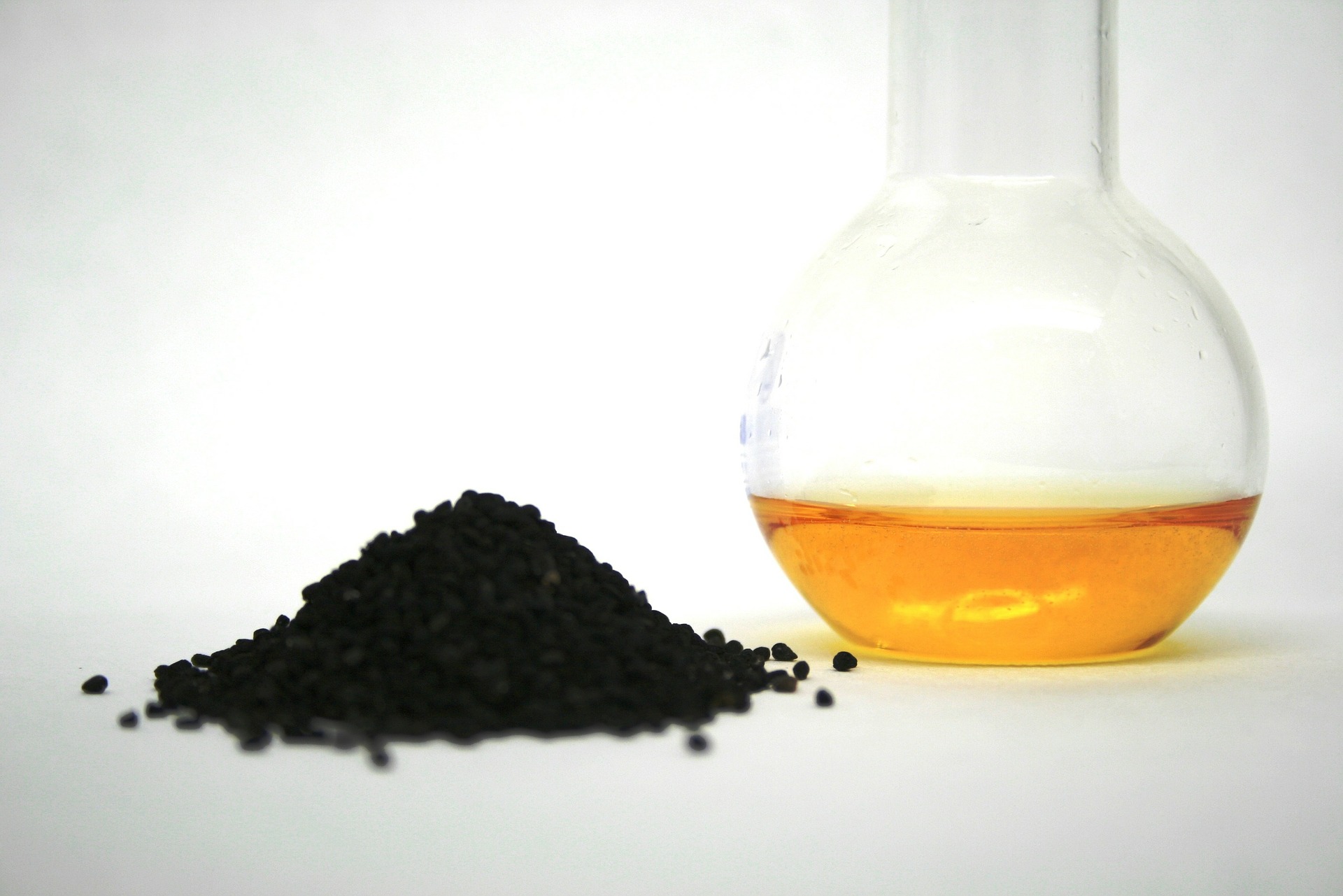 Dark circles around the eyes are often caused by fatigue, dryness of the skin around the eyes and lack of sleep. Black Cumin Seeds are perhaps a famous remedy for dark circles which has been used for a long time in India.
Check Best Home Remedies to Remove Under Eye Dark Circles Naturally, for more remedies to reduce dark circles naturally from home.
Things Required
One cup of Raw Rice
One small cup of Black Cumin Seeds
One Spoon of Rose Water
How to
Dry Raw rice and Black Cumin Seeds well.
Grind them to make it a fine powder.
When required take a small portion of the this powder. Mix Rose Water to this powder.
Apply this mixture using a cotton to the eyes and areas where dark circles are present. Leave it off for 30 minutes. Wash thoroughly with cold water.
Continue this for 30 days, you can feel that skin around the eyes will feel soft and supple. The dark circles and puffiness around the eyes would be reduced visibly.
Why it works
Black Cumin Seeds are known to fights acne, clogged pores, and inflammation. Its anti bacterial and anti inflammation property which work to reduce clogged pores and control oil, as well as tame redness and soothe irritation.
Rice is a natural skin toner which promotes cell growth, stimulates blood flow, and helps keep your skin smooth and bright.
When this mixed with Rose Water, it cleanses the pores and soothes the skin. Anti Inflammatory property of Rose Water helps in reducing the puffiness around the eyes.