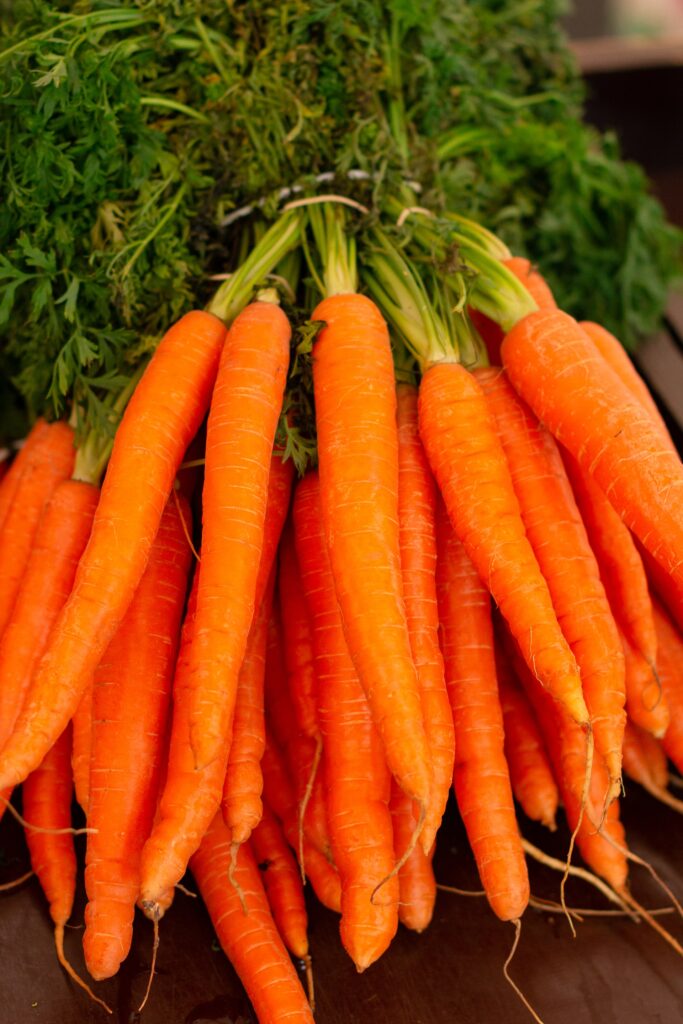 Does your skin lack radiance? If your skin is looking dull, you might be wondering what's causing it and how you can create a healthy, vibrant glow. Your skin is your body's largest organ. So, it makes sense that there are going to be times when your skin seems a bit under the weather.
Dull skin can be due to many reasons such as underlying disease, dehydration, lack of moisture, the build-up of dead skin, aging, etc. And there are many solutions to help with the problem like proper exfoliation and moisturization, but sometimes the skin needs an extra boost. This DIY face pack can help you to exactly achieve your goals.
Things Required:
Carrot puree – One tablespoon
Honey – One tablespoon
How To:
Take one tablespoon of carrot puree in a bowl.
Add one tablespoon of honey.
Mix it well.
Apply this mixture on your face and leave this on for about 15 minutes. Rinse with clean cold water.
For better results follow this method twice a week.
Why it Works:
Carrots can protect your skin from the sun's rays. Beta carotene carrots are a skin-friendly nutrient that gets converted to vitamin A inside the body. It helps repair skin tissues while also protecting skin from harmful radiation. Carrot juice provides vitamin C and beta carotene, two antioxidants that protect your skin from damage.
Honey is one of nature's most revered skin remedies. Thanks to its antibacterial and antiseptic abilities, it may benefit oily and acne-prone skin. Honey is also a natural humectant, so it helps keep the skin moist but not oily.