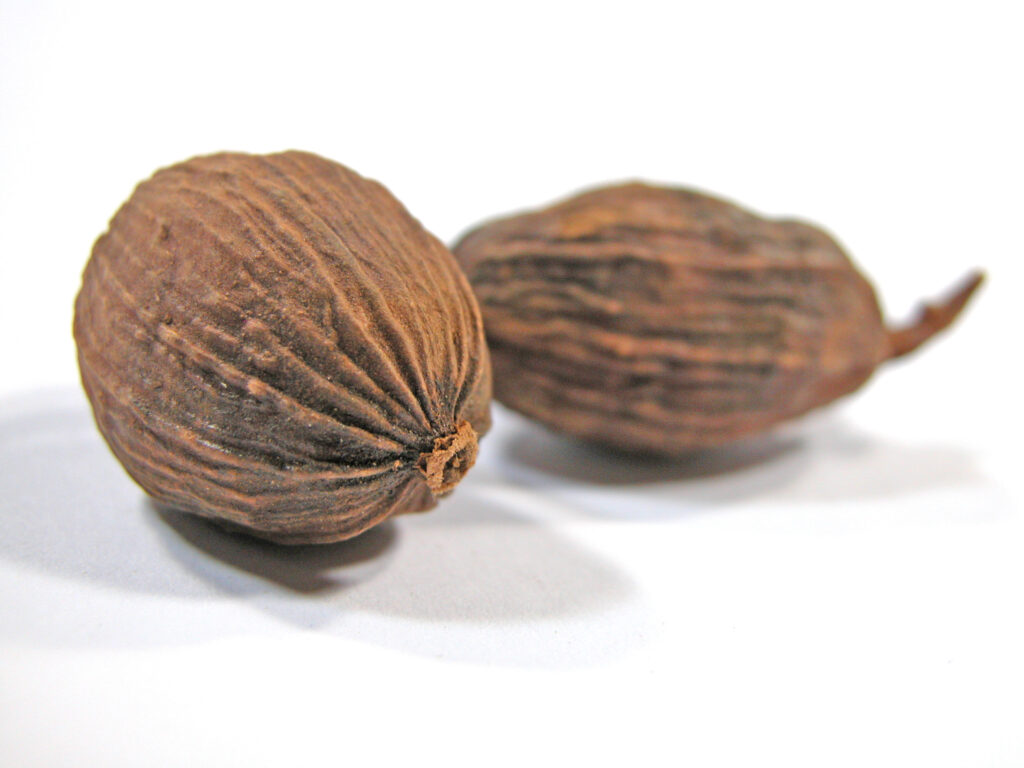 Dark circles are quite becoming common and even though not imply a serious health matter. However, the appearance still induces a lot of stress amongst people. Even when you take good care of your skin and have a healthy complexion, the appearance of those darkened areas under the eyes will make you look old, tired, and dull.
If you are having this problem, then not need to worry anymore. Like all skin problems, nature provides us remedies to get rid of dark circles. Ayurveda recognizes stress as the biggest enemy for the skin. Due to stress, the skin under the eyes becomes thin, and the blood vessels underneath it become visible as dark circles. We cannot remove these stressors from our lives altogether. However, they are natural ways to prevent dark circles and get rid of them naturally.
Things Required:
How To:
Take a piece of nutmeg and rub it on the sandalwood stone.
Make a paste of it along with little raw milk.
Apply the paste around your eyes and wash off with cold water after drying.
Though it takes a little time to prepare due to the rubbing process, the result is undoubtedly satisfying. Using this remedy regularly will remove dark circles, which will add a bit more confidence in your beautiful face.
Why it Works:
Sandalwood is a natural antiseptic and preservative used in the production of soaps, beauty creams, and others.
Sandalwood, popularly known as Chandan in India, has also often been mentioned in the Ayurveda as a natural healer.
Regular use of the antibacterial Sandalwood powder helps in fighting acne-causing bacteria, exfoliates the skin, soothes sunburn, removes suntan, and reduces signs of aging such as dry skin wrinkles.
Nutmeg has anti-inflammatory properties that help diminish pigmentation and redness. Nutmeg works well for both oily and dry skin.
It also helps tighten pores to reduce oiliness, exfoliate the skin, and boost hydration.