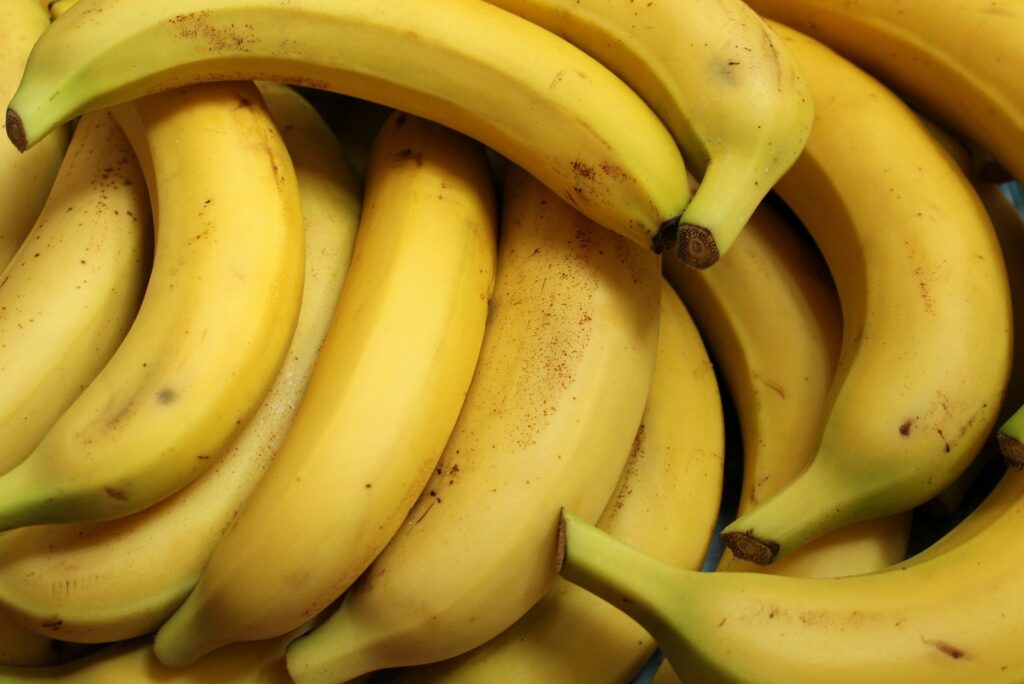 Achieving bright and smooth skin is a desire shared by many, as it signifies health and youthfulness. However, with the ever-changing climate and our lifestyles, our skin's condition can undergo transformations over time. The good news is that there are various skin brightening remedies available to improve the appearance of our skin, lightening dark spots or discoloration and revealing a vibrant, healthy glow.
When it comes to achieving smooth, brighter, and youthful-looking skin, natural remedies are undoubtedly the best option. Many of the ingredients used in expensive skin brightening products can actually be found right in your pantry or kitchen. By utilizing natural ingredients, you can rest assured that your skin is not exposed to hazardous chemical components such as parabens or phthalates.
Let's delve into one such natural remedy that can work wonders for your skin:
Things Required:
Medium-sized ripe Banana
Lemon juice (1 tablespoon)
How To:
Take a ripe banana and mash it to create a smooth paste.
Add lemon juice to the banana paste and mix well until you achieve a fine, consistent mixture.
Ensure that there are no air lumps in the paste.
Apply the paste on your face and other desired areas of the skin.
Leave it on for approximately 15 minutes.
Rinse off the paste with lukewarm water and a gentle soap.
For optimal results, repeat this process three times a week to attain smoother and brighter skin.
Why it Works:
Bananas are a rich source of vitamin A, which plays a crucial role in skin lightening and brightening. Additionally, they contain high levels of antioxidants and potassium, which aid in healing scars and blemishes. Banana's skin-lightening properties can help even out skin tone and reduce the appearance of dark circles.
Lemon juice, on the other hand, boasts a high concentration of vitamin C, a powerful antioxidant. This vitamin is known for its skin-brightening effects. Lemon juice can effectively address acne damage, dark spots, freckles, and various forms of hyperpigmentation. By reducing the production of melanin, the pigment responsible for skin coloration, vitamin C in lemon juice helps lighten the skin.
By incorporating this natural remedy into your skincare routine, you can harness the potent skin-brightening properties of banana and lemon. Not only will your skin appear smoother and brighter, but you'll also benefit from the nourishing effects of natural ingredients.
Remember, consistency is key. Regularly following this remedy, ideally three times a week, will yield the best results in your quest for radiant and healthy skin.
Embrace the power of nature and unlock the potential of readily available ingredients in your kitchen. Say goodbye to harsh chemicals and expensive skincare products, and welcome the simplicity and effectiveness of natural remedies for beautiful, glowing skin.