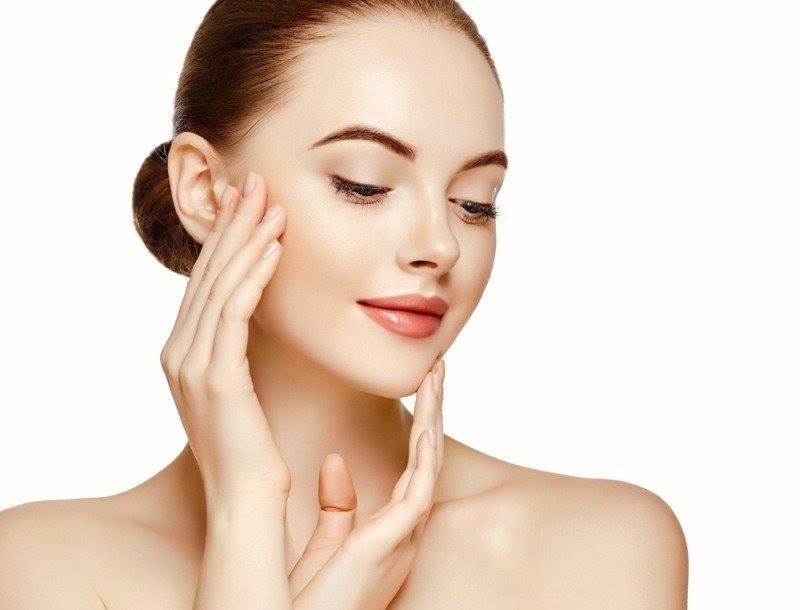 Everyone's dreams to have fair and glowing skin. But due to dust and pollution, it has become a distant dream which never materializes.
There are many natural remedies for getting fair and glowing skin. We will see one of remedy.
Things Required
Turmeric Powder (Kasthuri Manjal) – 1/2 Table Spoon
Besan Flour (Tamil : Kadalai Maavu) – 1/2 Table Spoon
Lemon Juice – 1 Table Spoon
How to
Mix all the above ingredients.
Apply it directly on your face.
Let it dry for 30 minutes and wash it thoroughly. Use it daily for best results.
It is better if this is done before taking bath.
Why it works
Anti bacterial and anti fungal properties of turmeric, cleans your skin pores and kills off any bacterial build up in the skin. This is promotes a fair and even tone skin.
Gram flour is an excellent exfoliating agent that will help scrounge off dead cells, dirt and grime stuck deep within the pores and on the skin's surface.
---