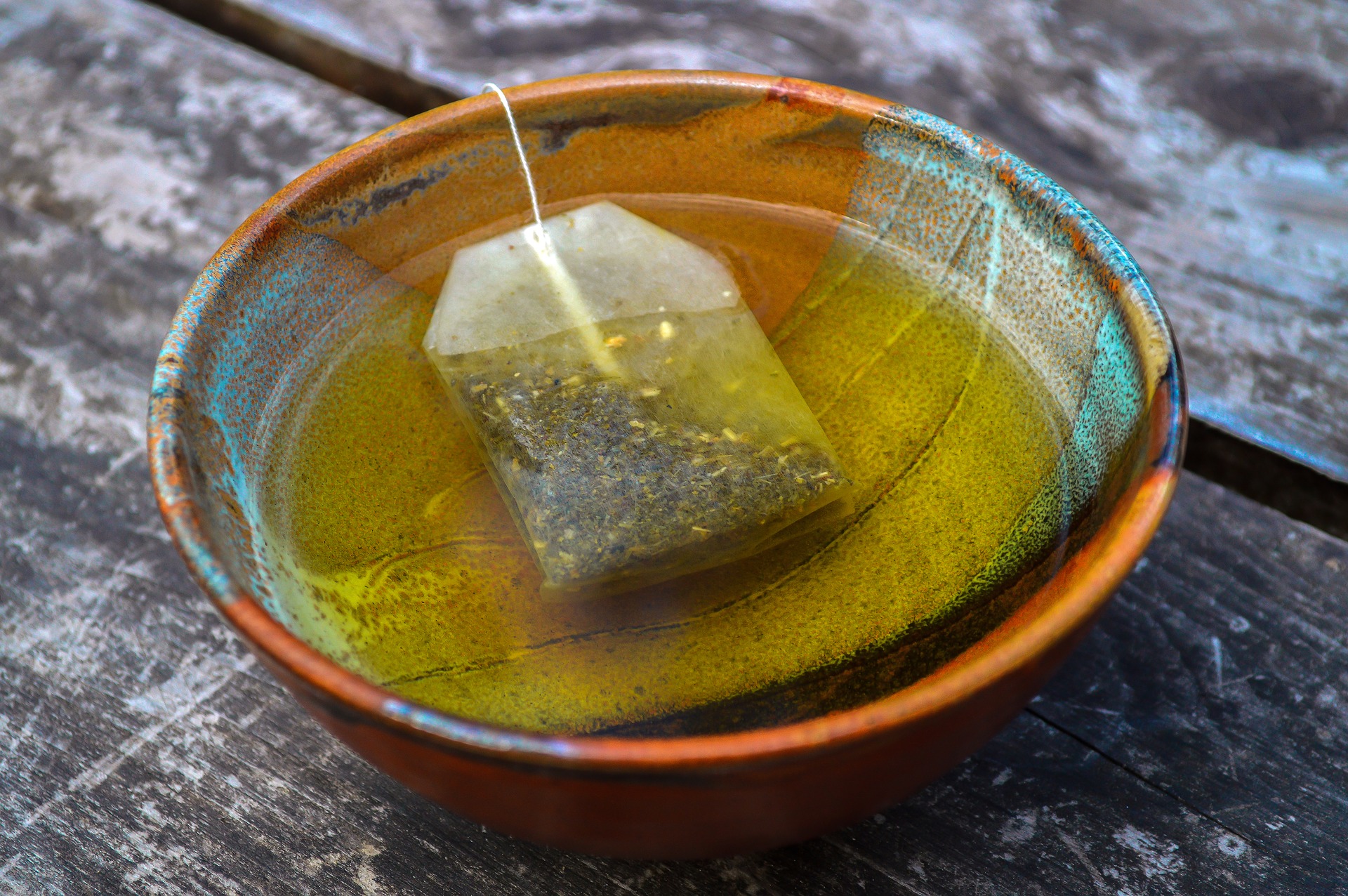 Dark Circles can be reduced by using Green Tea Bags. Yes, you have heard it right, by using Green Tea Bags.
Check Best Home Remedies to Remove Under Eye Dark Circles Naturally, for more remedies to reduce dark circles naturally from home.
Things Required
How To
Dip the Green Tea bag in water to make it wet.
Place the Green Tea bag in and around the eyes covering most of the dark circles.
Wash it off after 10 minutes.
Continue this daily for 2 weeks. The dark circles around your eyes will be visibly reduced and puffiness of the eyes will be reduced.
Why it works
The Vitamin C present in the Green Tea bag helps in reducing the puffiness of the eyes and lighten the skin. The Green Tea bag also known to provide freshness to the eyes, which makes your eyes to sparkle.
---