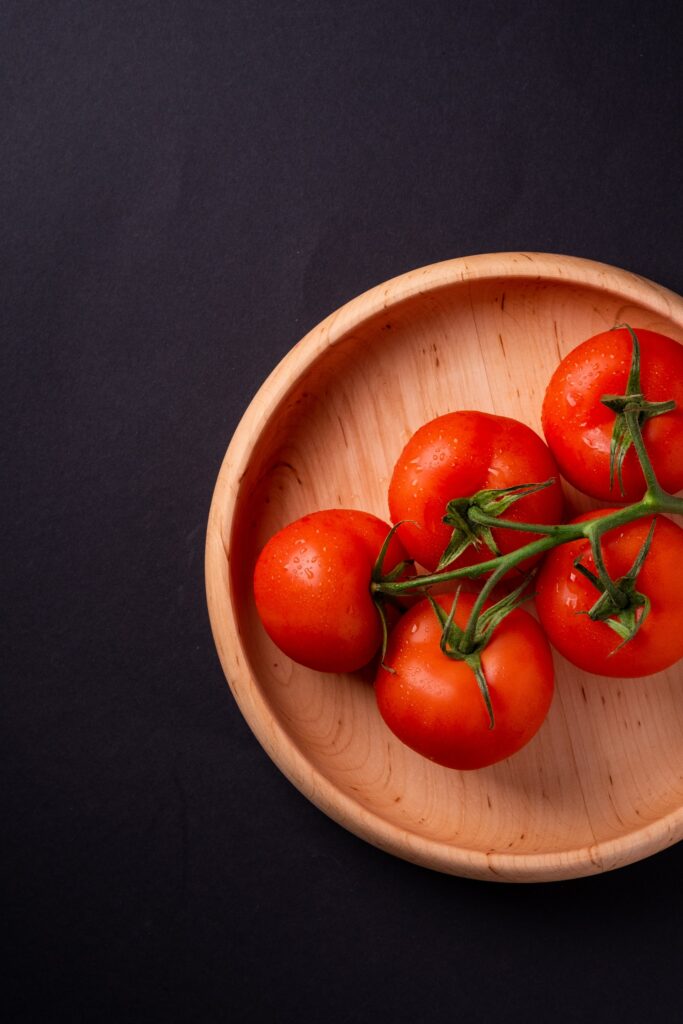 Struggling with large pores on the face? And searching for a solution that works? Pores can be caused due to many reasons like skin type, exposure to the sun, aging, genetics, or ingrown hair from shaving. Even the size and look of the pores can differ from person to person. Pores can be more noticeable on acne-prone skin types, as acne clogs the pores, as a result, the pores expand. Regular exfoliating can help in minimizing the pores.
Natural remedies are undoubtedly the best in having smooth, brighter, and poreless skin. Most of the ingredients that are used in expensive skin brightening products can be found right in your pantry or kitchen. Natural ingredients assure you that no hazardous chemical components such as parabens, phthalates harm your skin.
Things Required:
Tomato – Medium Size
Lemon – Medium Size
How To:
Take a medium-sized tomato in a bowl.
Smash it to extract the juice from it.
Add the juice of one medium-sized lemon.
Mix it well.
Take a clean cotton pad and dip it in the mixture and apply it on the face in circular motions.
Leave this on the face for about 15 minutes. Rinse out with lukewarm water and gentle soap.
For better results follow this method thrice a week.
Why it Works:
Tomatoes loaded with antioxidants, are known to lighten dark spots and helps the skin remain youthful as well as brighter. Tomatoes also work as a natural astringent that helps tighten the skin as well as shrink large pores, leaving the skin tight and glowing.
Lemon consists of vitamin C, which decreases melanin production, thereby providing natural depigmentation of the skin.