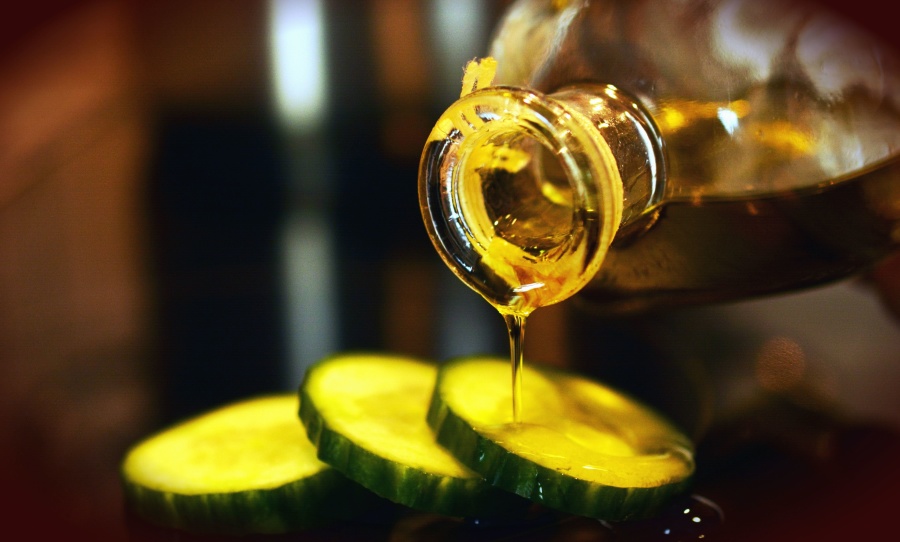 Now a days wrinkles in the skin are inevitable to most of the people. Even younger people are seeing the signs of the wrinkles in their skin. This is due to poor eating habits, changes in life style, dust, pollution and stress.
Often people use the artificial treatments for treating wrinkles which creates more side effects than treating the wrinkles. Natural has given us so many ways to treat the wrinkles in our skin and look younger. We will see one of the natural methods to wrinkle free skin.
Check Best Natural Remedies for Wrinkle Free Skin, to check on best natural remedies for removing wrinkles in skin.
Things Required
One Medium size Cucumber
One Spoon of Honey (Natural, Unprocessed Honey is preferred)
How to Prepare
Take the Cucumber and remove the skin of Cucumber.
Smash it to a paste.
Add the Honey to the mixture
Mix it well.
Apply this mixture directly on your face or skin where you want to remove the wrinkles. Let it sit for 30 minutes. Wash it off with Warm Water.
Continue this for twice a week. You will start to see the difference in the skin within 2 months. Your skin will get tighter and look 10 years younger.
Why it Works
Honey is known to reduce the fine lines and wrinkles in the skin. It is a natural anti aging cream which tightens the skin naturally thus reducing the wrinkles visibly.
Cucumbers are known for its moisturizing property, as it contains 90% of water. It moisturizes the skin thus restoring the elasticity of the skin and removes the dryness.