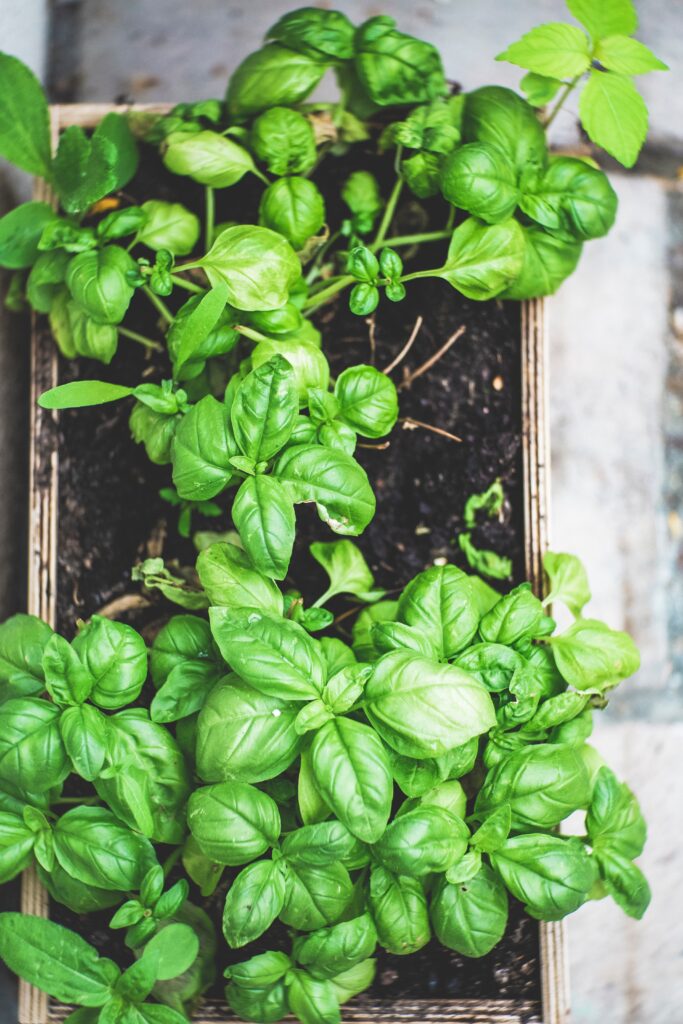 Eyes are the most significant organs in our body we have in contact with the world around us. Many believe that eyes are a window to our soul. We need to protect them and take care of these delicate organs. Ayurvedic science offers many natural, safe and effective eye care techniques. 
Many natural remedies can help to get rid of a person's pimples and sores. Home remedies for acne include gentle herbal creams and gels, essential oils, natural supplements, and some simple lifestyle changes. They are many herbal solutions which help you resolve this issue. We are going to use one of the natural remedies, which using Tulsi which has endless miraculous and medicinal properties and used for treating various diseases since times immemorial.
Things Required:
How To:
Leave Tulsi leaves in boiled water overnight. Then in the morning, use the water to wash your eyes and face. Tulsi eyewash can also reduce strain on your eyes. You can also extract juice from the Tulsi leaves and apply it on the pimples and boils near your eyes. Most importantly, it reduces the strain on your eyes and makes it feel relaxed.
Why it Works:
It also soothes eyes and reduces stress. Regular consumption can protect eyes from all the damages done by the free radicals, such as cataract, macular degeneration, glaucoma, vision defects, ophthalmia etc.
Due to the high antioxidant properties of its essential oils, vitamin A, vitamin C, etc. In Ayurveda Thulasi, is considered as a tonic to retain youthful vigour and avoid premature ageing.
Even healthy persons can chew 12 leaves of basil, twice a day, to prevent stress. It purifies the blood and helps prevent several common elements.