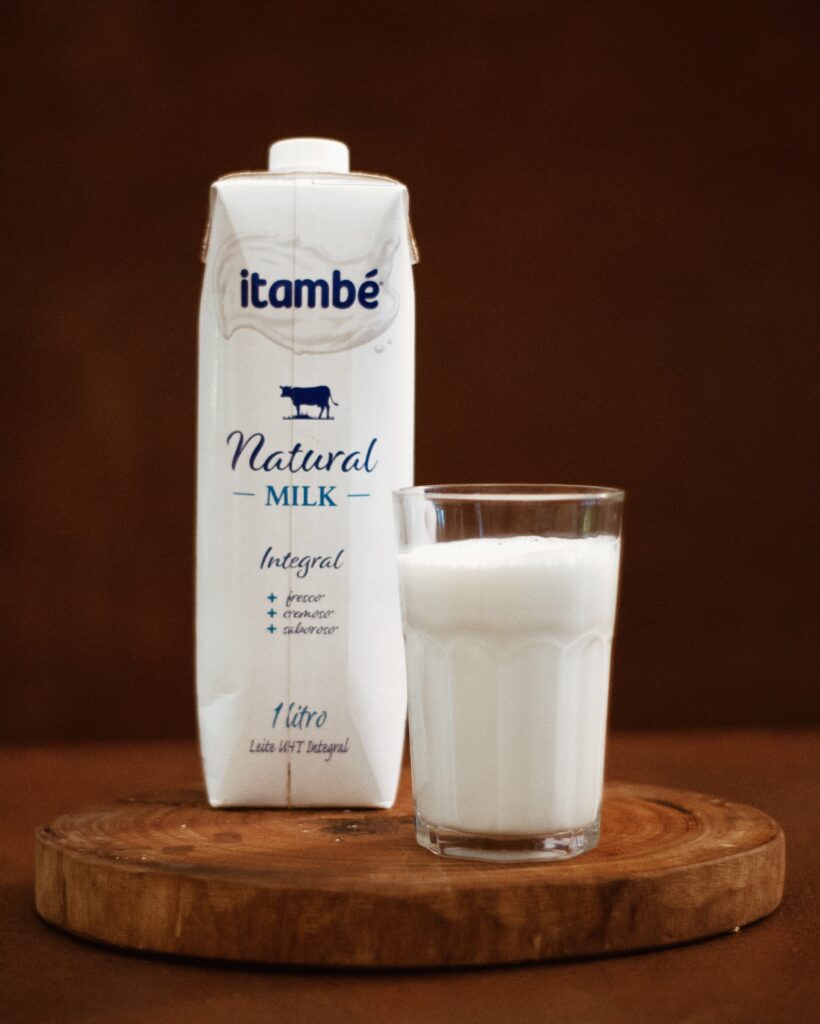 Your skin also needs time to relax and detox as much as you do at the end of an exhausting day. Your skin deserves to be treated well but it does not mean that you can treat your skin nicely within a cost-effective budget. There is no need to get high-end therapy for your skin when you can get yourself the same effect for less than a quarter of an aesthetic skincare treatment from a clinic. Relaxing at your favorite salon while getting your regular deep-cleansing facial sounds like a distant dream for the next few months at least.
If you want clear, acne-free, and flawless skin it is necessary to deep cleanse your skin because clogged pores not only make your skin look dull and lifeless, but the trapped dirt, oil, and bacteria also invite acne and breakouts. Here is how you can deep clean at home using natural ingredients.
Things Required:
How To:
Take two tablespoons of raw milk in a bowl.
Take a clean cotton pad and dip in the bowl.
Apply this on the face in circular motion and leave in for 10 minutes. Rinse out with clean water and gentle soap.
For best results use this daily before going to bed.
Why it Works:
Raw milk can be used as a facial and body cleanser. It has lactic acid, vitamins A, D, E, K, and protein. This makes milk a mild exfoliating and hydrating agent.
Cold raw milk is a very good toner, especially for dry skin. Raw milk is an amazing natural facial cleanser, it will drive out all the gunk from within clogged pores, preventing further blackheads, acne, and more.