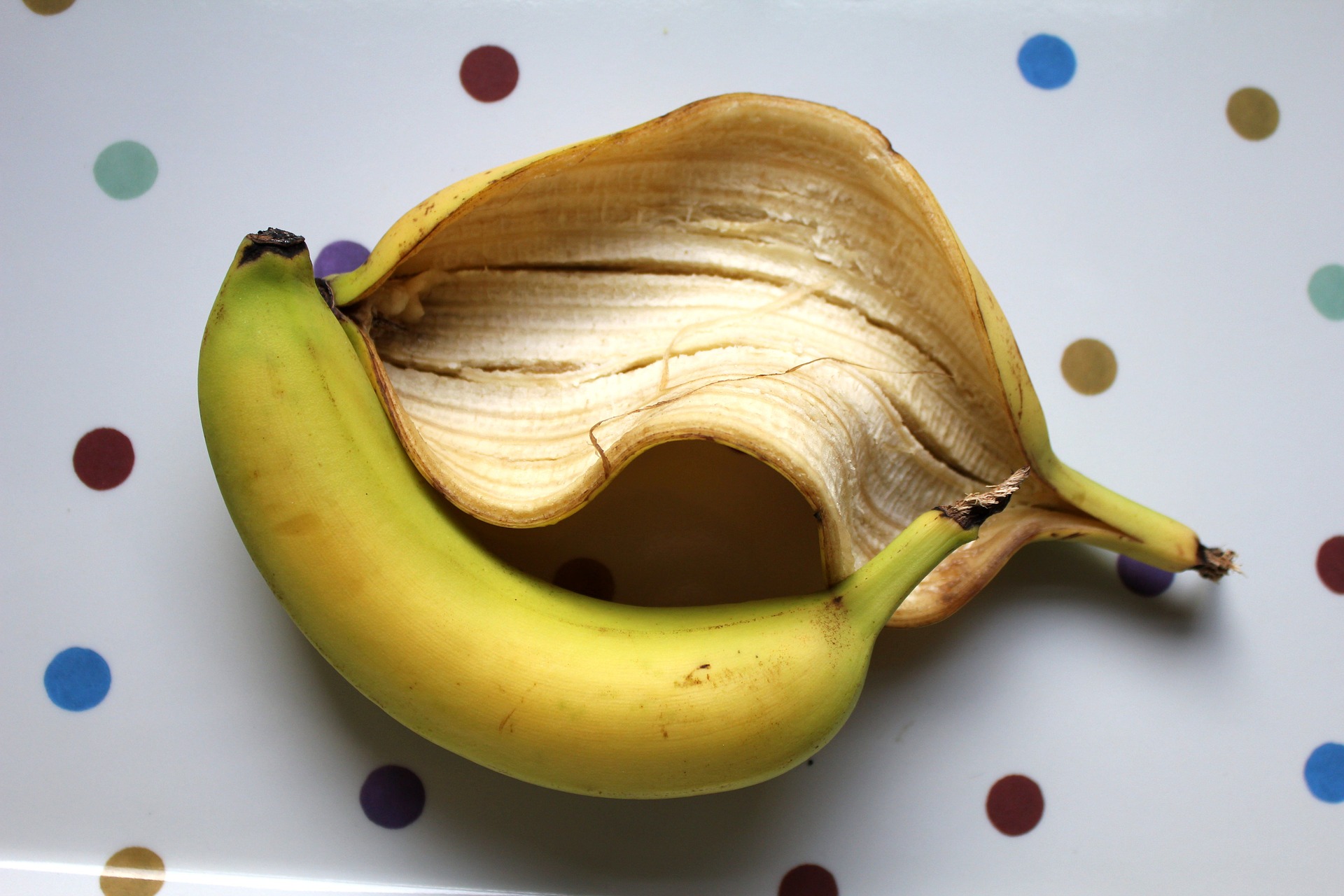 Don't throw away your Banana peels, as you will be surprised on the amazing beauty benefits of banana peels.
Bananas are most commonly found fruit in India, but its peels are often discarded without knowing the amazing beauty benefits it can promote. Banana peels have amazing property to reduce the dark circles and to promote moisture to the skin.
Check Best Home Remedies to Remove Under Eye Dark Circles Naturally, for more remedies to reduce dark circles naturally from home.
Things Required:
How to:
Apply the Banana peel over your eyelids covering your eyes ad dark circles. Relax for 30 minutes. Remove the banana peel and wash your eyes with cool water.
You can feel that your eyes are refreshed and tiredness in your eyes would fade away immediately on using Banana peel.
Continue this daily for about a month. You can feel that dark circles are reducing faster and you can notice visible results.
Why it works:
Dark Circles and puffiness of the eyes are often caused by dryness of the skin and strain of the eyes. The inner surface of the peel can cool and reduce puffiness of the eyes and remove dark circles.