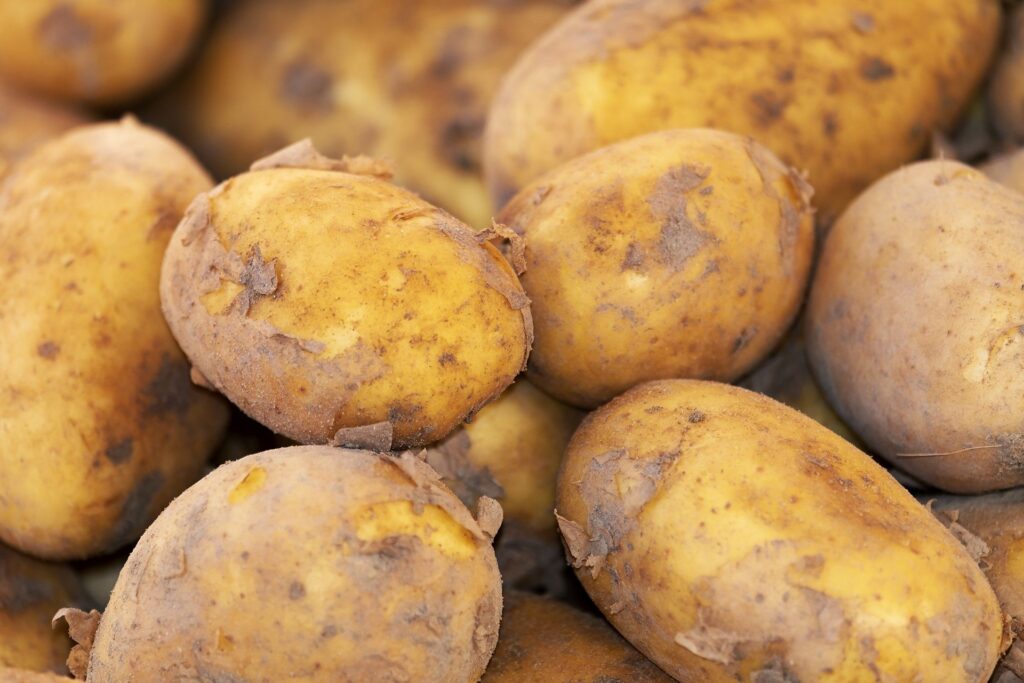 Everyone wants to have bright and smooth skin because naturally glowing skin is a sign of health and youth. Due to the changes in our climate and lifestyle, our skin's condition changes over time.
Skin brightening remedies improve your skin's appearance by lightening and removing dark spots or discoloration from the skin and bring it a vibrant, healthy glow.
Natural remedies are undoubtedly the best in having smooth, brighter, and youthful-looking skin. This natural remedy brightens the skin from the inside so that your skin will look brighter without any side effects of artificial treatments.
Things Required:
How To:
Take a Raw Potato and grate it finely to make a paste.
Apply the paste, leave it on your face for about 10 minutes, and then wash it off with clean cold water.
Continue this remedy daily to remove dark spots, which will add a more confidence to your beautiful face.
Why it Works:
Potatoes have mild bleaching properties that help lighten your skin and remove dark spots. Potatoes are packed with vitamins C, B1, B3, and B6 and minerals like magnesium, potassium, and phosphorus.
It helps you get eliminate ugly spots, marks, and blemishes. Its antioxidants protect your skin from environmental damage caused by pollution and exposure to the sun.