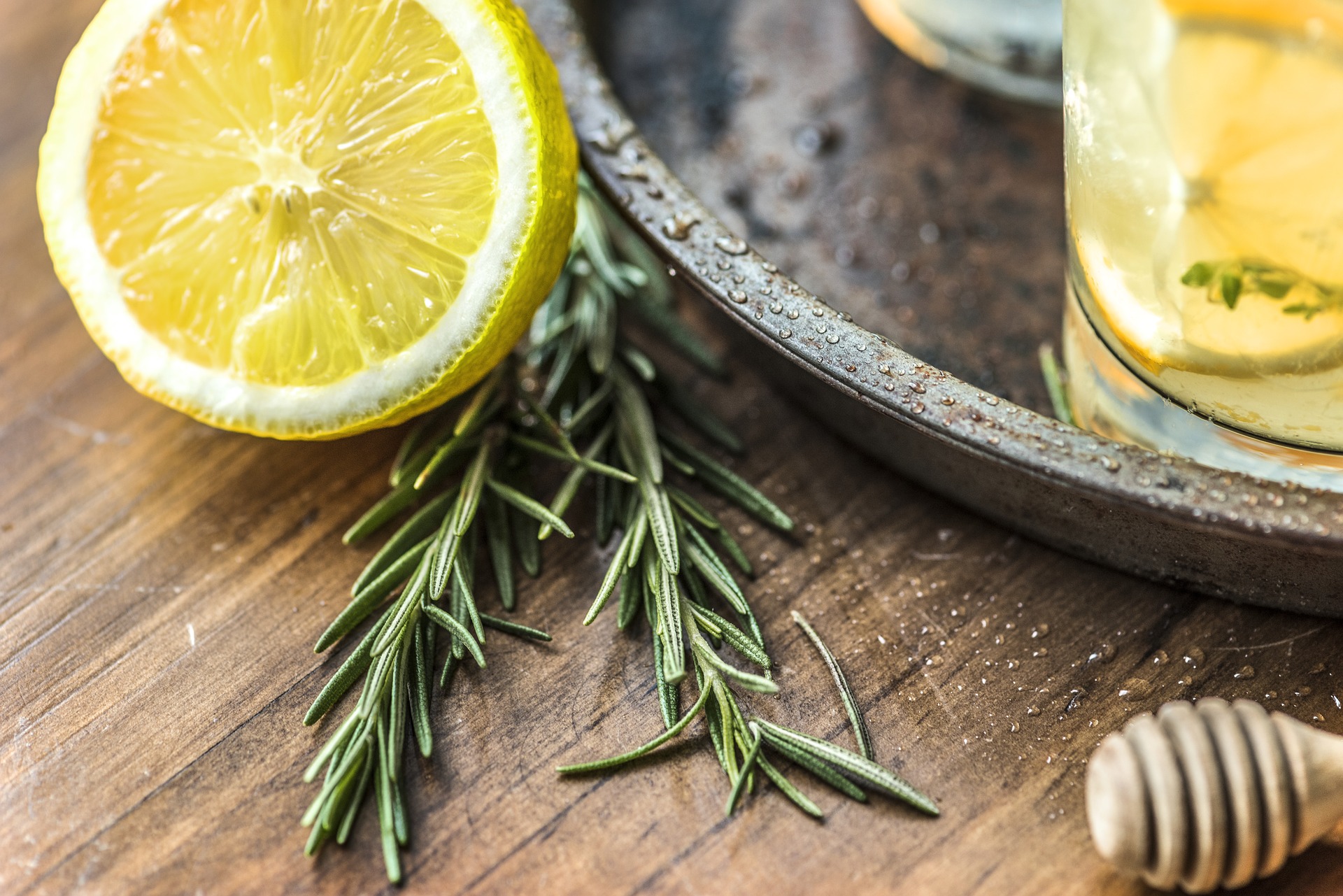 Many women now a days are worried about the growth of hair in their face. They resort to artificial creams and lotion which provides only temporary solution and are forced to use it regularly.
Nature has given us so much which can be used for improving our beauty, without any side effects. We will see one natural method to remove unwanted facial hair.
Things Required:
One Teaspoon of freshly prepared Lemon Juice.
One Teaspoon of Honey.
How To:
Mix both the ingredients in a bowl.
Mix it well to make it as a thick paste.
Apply this paste on skin where you want to remove unwanted hair. Leave it for 30 minutes. Wash it off with cold water.
Do this 3 times a week and you could see that your skin is getting softer and the unwanted hair growth is inhibited.
Why it Works:
Honey is a great anti bacterial and full of anti oxidants which makes the skin soft and smooth. The moisturizing property of honey moisturizes and soothes your skin making it to glow.
The acidic property of lemon juice inhibits the hair growth as well as bleaches the hair so that it is less visible.