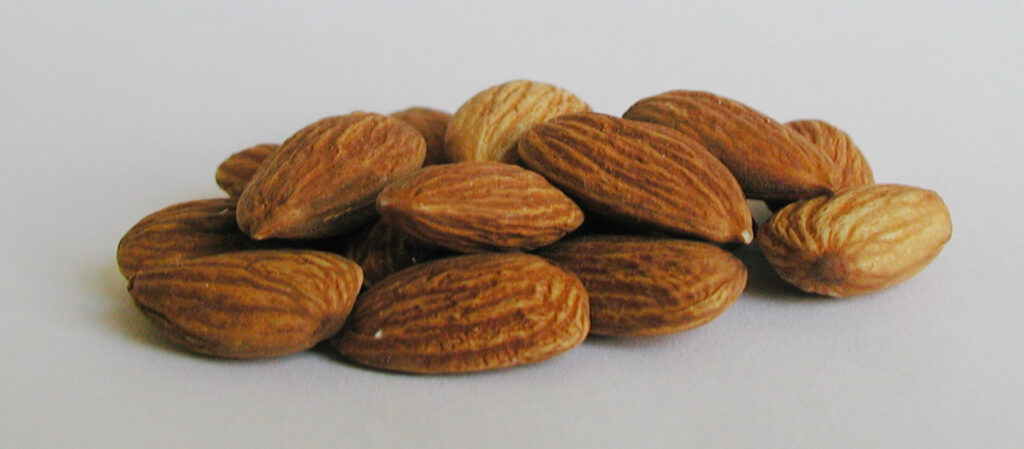 Dark circles are quite becoming common and even though not imply a serious health matter. However, the appearance still induces a lot of stress amongst people. Even when you take great care of your skin and have a healthy complexion, the presence of those dark areas under the eyes will make you look old, tired, and dull.
If you are having this problem, then not need to worry anymore. Like all skin problems, nature provides us with remedies to get rid of dark circles. Ayurveda recognizes stress as the biggest enemy for the skin. Due to stress, the skin under the eyes becomes thin, and the blood vessels underneath it become visible as dark circles. However, they are natural ways to prevent dark circles and get rid of them naturally.
Things Required:
How To:
Crush the almonds into a powdered form.
Add one tablespoon of the almonds mash to 2 tablespoons of milk.
Mix the two constituents well until they form a paste of smooth consistency.
Apply the mixture around your eyes and wash off with cold water after drying.
Using this remedy regularly will remove dark circles, which will add a bit more confidence in your beautiful face.
Why it Works:
Almond acts as a hydrator for the skin. It helps to fade away dark circles and minimize the appearance of crow-feet wrinkles. Almonds contain vitamin E.
This vitamin guard against unstable molecules that target healthy tissue. Almond also contains retinol, and vitamin K, which can keep the delicate skin under your eyes smooth without irritating it.
These naturally occurring ingredients may also help contract the dilated blood vessels that are causing the discolouration. Milk contains vitamin A and vitamin B6 that help to build new skin cells.
In milk, there is a presence of vitamin B12 which naturally lightens dark skin. It also has selenium protects the skin from harmful free radicals and sun damage.