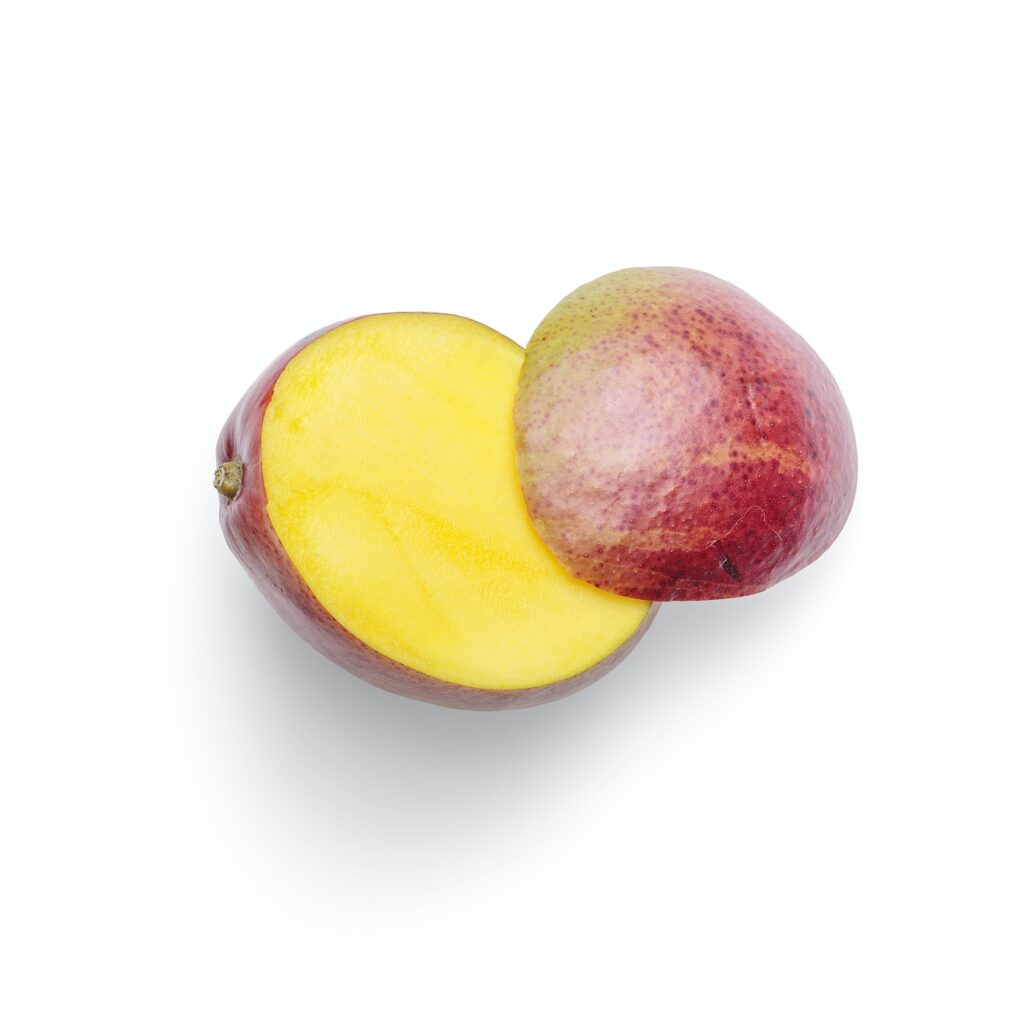 When it comes to skincare, our focus is often centered on our face, inadvertently neglecting the skin on our neck. However, the skin on our neck is just as exposed to environmental factors and deserves equal care and attention. One common concern that arises is the presence of hyperpigmentation, characterized by darker skin on the neck compared to the surrounding areas. While underlying health conditions such as diabetes and Acanthosis Nigricans may be responsible for this condition, it is crucial to consult a healthcare professional to determine the root cause before taking any action. If the diagnosis confirms that the pigmentation is due to sun exposure and lack of proper skincare, you can incorporate a simple home remedy to lighten the darkened skin on your neck.
What You'll Need:
One tablespoon of dry mango seed powder
Water (as required)
Step-by-Step Guide:
Begin by taking one tablespoon of dry mango seed powder and gradually add water to create a paste-like consistency.
Apply the mixture onto your neck, ensuring to cover the affected area. Allow it to sit for approximately 10 minutes.
After the designated time, rinse off the paste with clean cold water.
For optimal results, repeat this process twice a week.
The Science behind the Remedy:
Dry mango seed powder is a natural ingredient that boasts numerous benefits for the skin. It contains vitamin A, also known as Retinol, which plays a pivotal role in reducing fine lines, stimulating collagen production, and lightening dark patches on the skin. By incorporating this remedy, you can harness the power of vitamin A to promote a more even skin tone and texture on your neck.
Furthermore, mango seed powder possesses anti-inflammatory properties that can help reduce inflammation caused by acne, providing a smoother complexion. Its antimicrobial properties make it particularly effective in combating stubborn acne and pimples, thereby improving the overall health and appearance of your skin.
Taking care of our neck is an essential aspect of maintaining radiant and healthy skin. Hyperpigmentation on the neck can be an aesthetic concern, but with the right approach, it can be effectively addressed. By incorporating natural remedies like dry mango seed powder into your skincare routine, you can gradually lighten the darkened skin on your neck. Remember, if you suspect that underlying health conditions may be causing the pigmentation, it is crucial to consult a healthcare professional for a proper diagnosis and guidance. Embrace this simple yet effective remedy, and unveil a brighter, more radiant neck that beautifully complements your overall appearance.