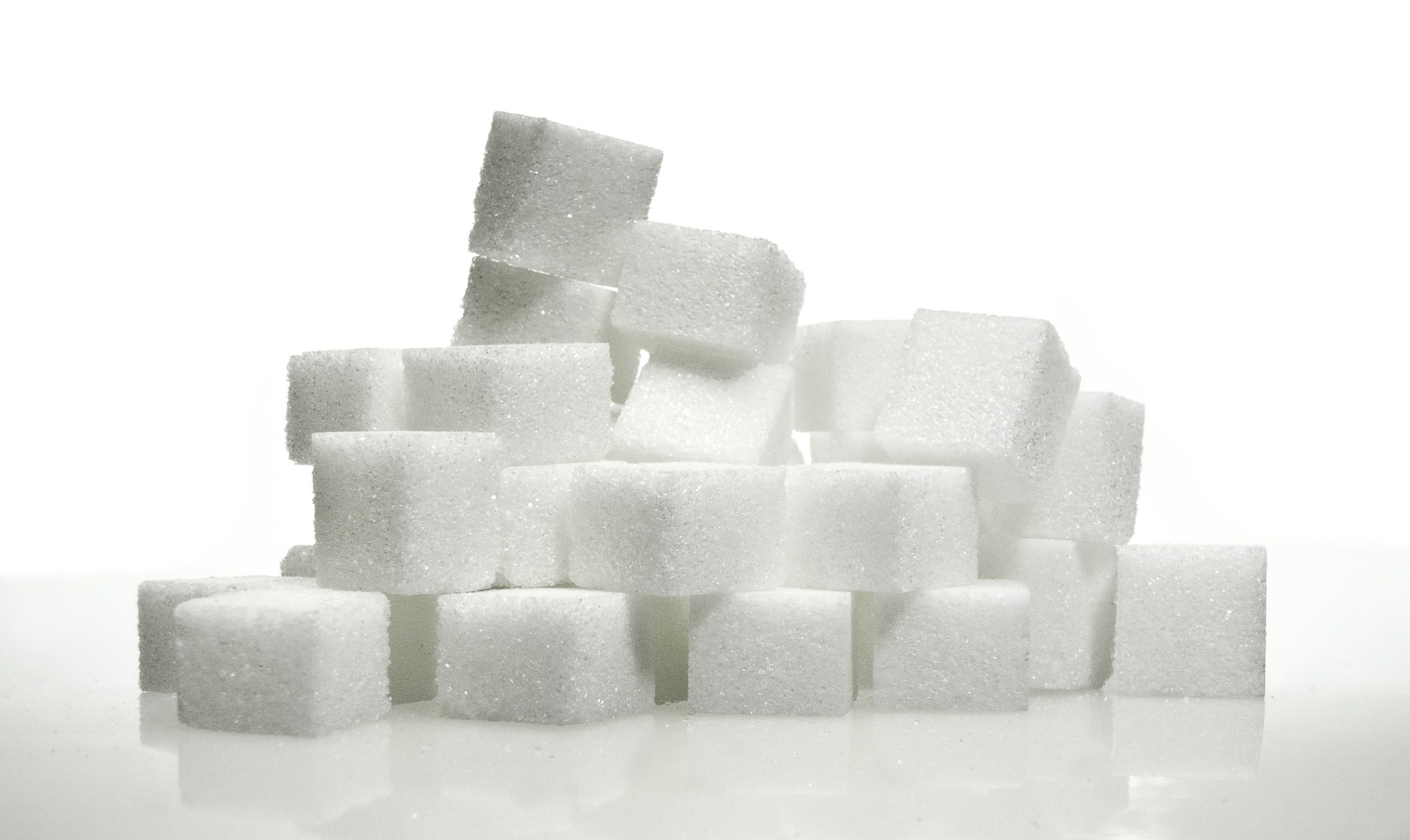 Unwanted body hair can be embarrassing for many people especially for women. Women feel that body hair degrades their beauty and often turn to expensive artificial treatments to remove the body hair.
There are several natural remedies that can be used to remove the hairs from the comfort of our home. We will see one such natural remedy using Sugar and lemon.
Check Naturally Remove Unwanted Body Hair Permanently, to check on various natural ways to remove the unwanted body hair.
What you Need:
One Tablespoon of Sugar
One Tablespoon of Honey
One Tablespoon of Lemon
How to prepare:
Mix Sugar, Lemon, Honey in a metal bowl.
Heat the Mixture slowly (This is done to prevent burning of mixture), dissolving the sugar
Heat the Mixture till it becomes thick wax like paste.
Using a wooden spoon, apply this wax onto your skin in the direction of the hair growth. Gently Pat, a strip of waxing cloth into the still-soft wax, allow it to cool and harden, and rip off. It works like a regular wax, but far more natural!
Why it works:
Using sugar with honey can be a alternative to the costly paraffin wax used by so many spas and hair removal clinics. Adding a bit of a lemon helps to bleach the hair, reducing its visibility. Mixing honey and sugar make a thick wax that, once applied, will nourish your skin.