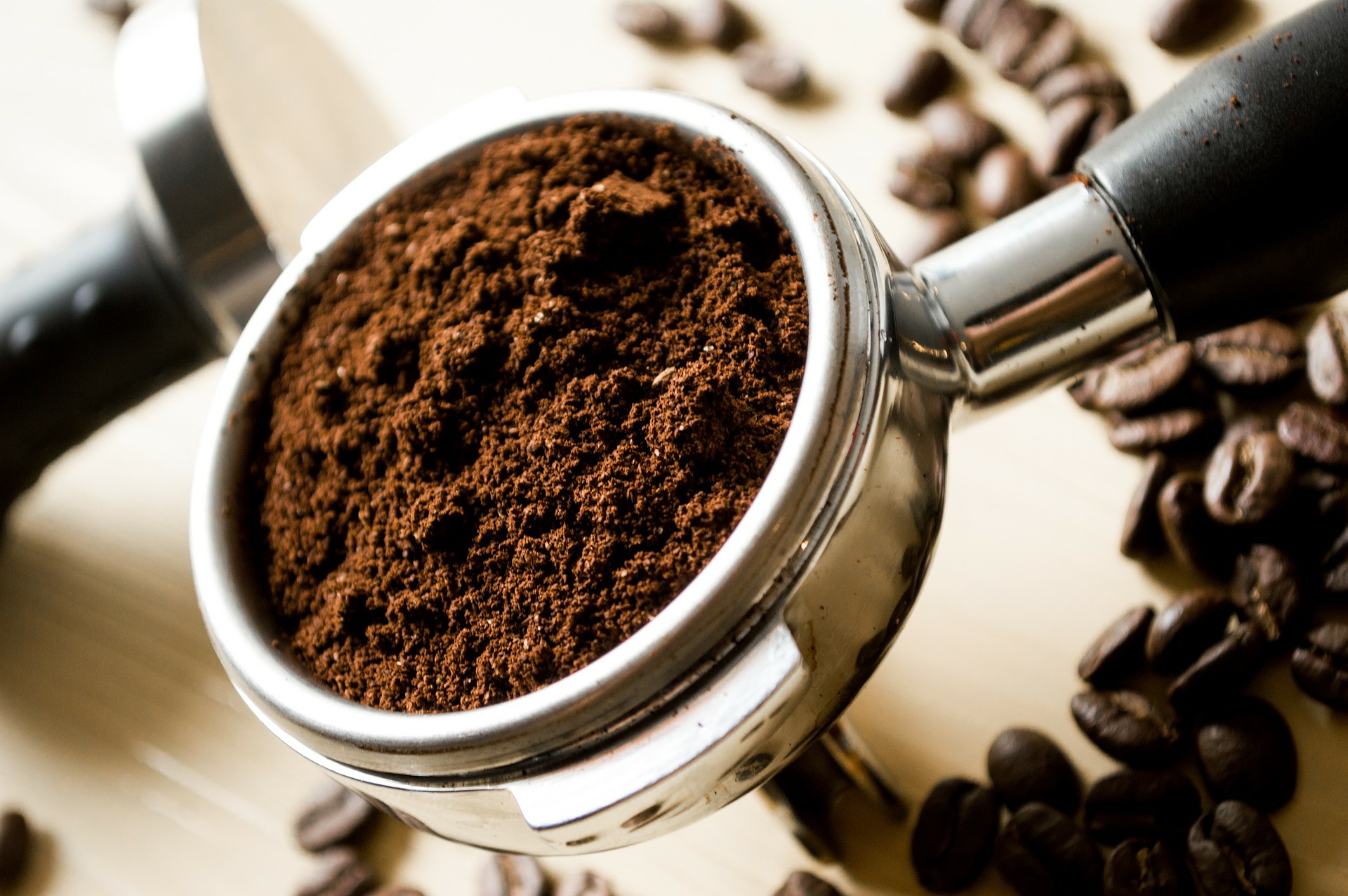 Coffee Powder is largely used home remedy for treating dark circles. Coffee contains a large amount of anti-oxidants which can be used for treating puffy eyes, dark circles, swollen eyes and eye bag etc.
Check Best Home Remedies to Remove Under Eye Dark Circles Naturally, for more remedies to reduce dark circles naturally from home.
Things Required:
One Table spoon of Coffee Powder. (Organic Coffee powder are better)
One Table Spoon of Honey.
How to:
Take Coffee Powder in a bowl.
Mix Honey with it.
Mix it well.
Apply this mixture around your eyes and places where you have dark circles. You can keep this for overnight or if you are not comfortable for overnight, you can wash it after 30 minutes.
Why it Works:
Coffee contains natural anti-oxidants which can reduce dark circles. Coffee contains caffeine, which is natural toner of skin, reduces wrinkles of the skin and tightens your skin. It also promotes good blood circulation which decreases the dark circles.
Honey is a natural moisturizer, which added with the coffee increases the effectiveness of the coffee in removing dark circles