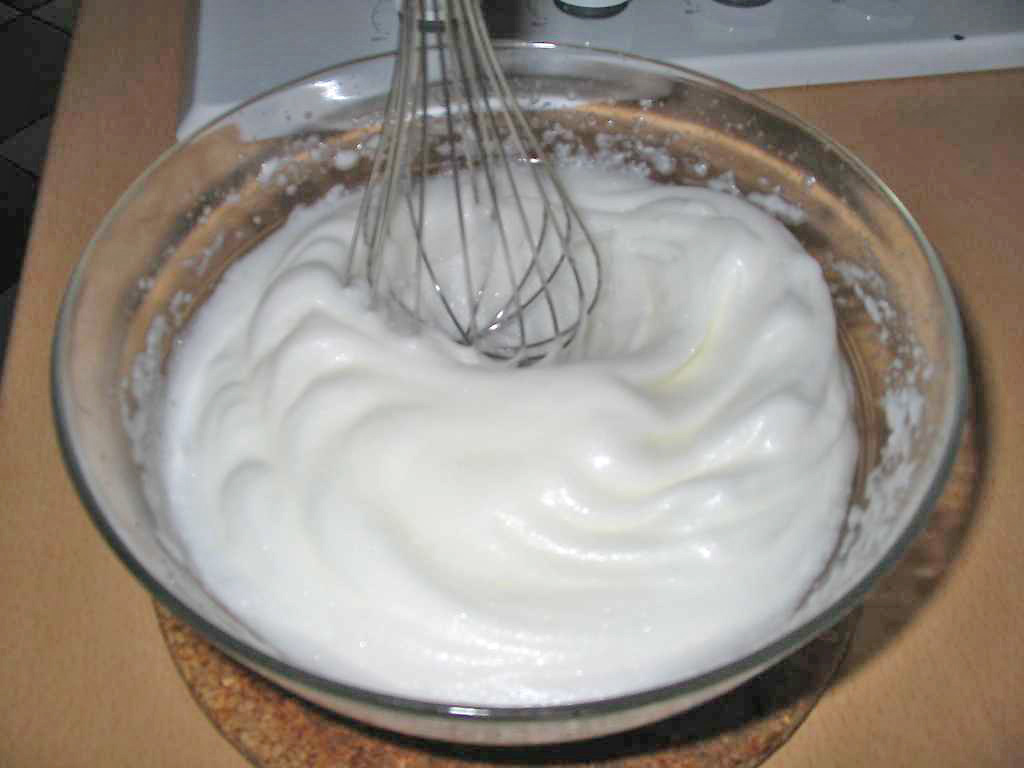 Wrinkles in skin are main problems for most of the youth. It makes them look older than really they are. There are several reasons for wrinkles in skin but majority of them are pollution, harsh conditions, improper skin care etc.,
We will see a natural method to tighten skin thereby reducing the wrinkles of skin visibly.
Check Best Natural Remedies for Wrinkle Free Skin, to check on best natural remedies for removing wrinkles in skin.
Things Required:
One Fully Beaten Egg.
One Tablespoon of Olive Oil.
Few drops of Lemon Juice.
How To:
Take the Beaten Egg in a bowl.
Add the Olive Oil to the bowl.
Add the lemon Juice to the mixture.
Mix it well, till all the ingredients are mixed well.
Apply this mixture directly on your face and skin where you want to tighten the skin and reduce wrinkles. Let it sit for 15 – 20 minutes or till it becomes dry. Wash it off with warm water.
Do this thrice a week for 4 – 5 months. You can see your wrinkles fade away and your skin looks young again.
Why it Works:
Egg is known for the skin toning and skin tightening properties. Skin tightening property of egg tightens the skin thus reducing the fine lines of wrinkles in the skin.
Lemon Juice in the mixture acts as an anti bacterial as well as anti fungal killing off any microbes in the skin thus making your skin healthy.
Olive oil is a natural oil that is known for anti-ageing property. Olive oil is packed with Vitamin A and C which have anti-ageing property and also moisturizes the skin.