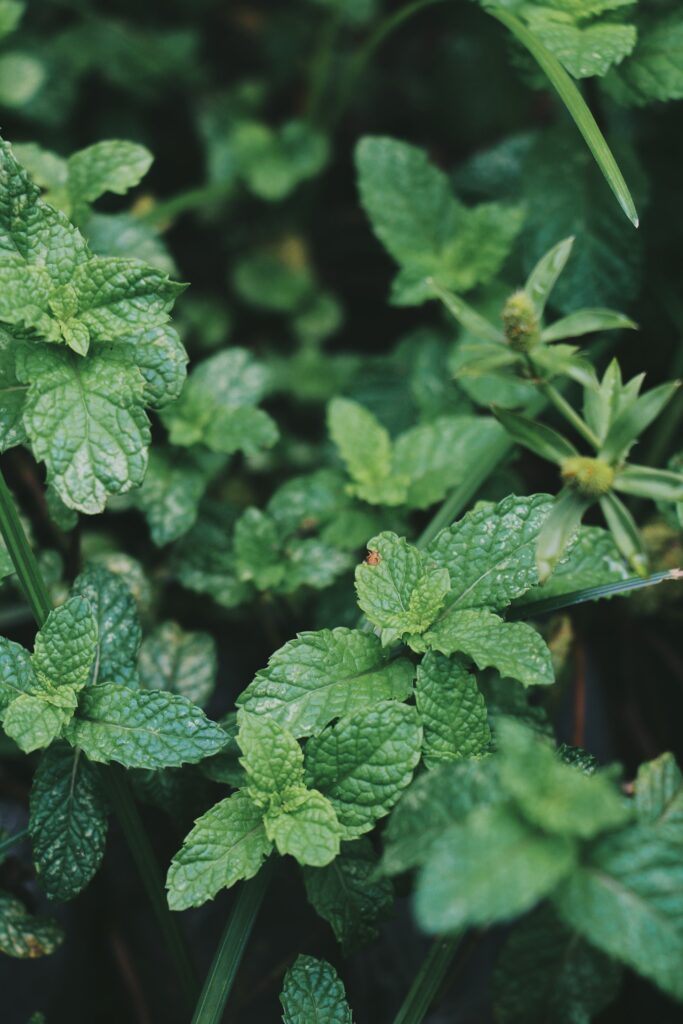 Most of us can agree that all of us has, but sadly nails break before reaching it. There are several reasons for the nails to break like taking shower for too long, harshly handling things, accidentally cutting your nails in the kitchen and so on. The main reason behind brittle nails is dry and unhealthy cuticles and the nail bed. So proper moisturising and good care can make your nails healthier and stronger. But preventing nail fungus and keeping them is also important.
Although many products like cuticle oils are available in the market, not all can be trusted to do the job and also they are cost-effective. You can always opt for the natural and reliable option which will not burn your pocket.
Things Required:
Mint – hand full
Basil – hand full
How To:
Take equal amounts of mint and basil in a sauce pan with one cup of water and boil for 10 minutes.
Soak your nails in this water for about 10 minutes. Rinse out with clean water.
For better results, follow this method every day. Using this method regularly would make your nails stronger and healthier.
Why it Works:
Anti-bacterial and anti-inflammatory properties of basil helps prevents nail fingus.  It also soothes and calms the skin around the cuciles.
The astringent benefits of Basil also help in strengthening the nails preventing from breakage.
Mint has strong antibacterial properties and contains salicylic acid – both of which effectively prevent nail fungus.
It also contains vitamin A that soothes the skin around the nails.