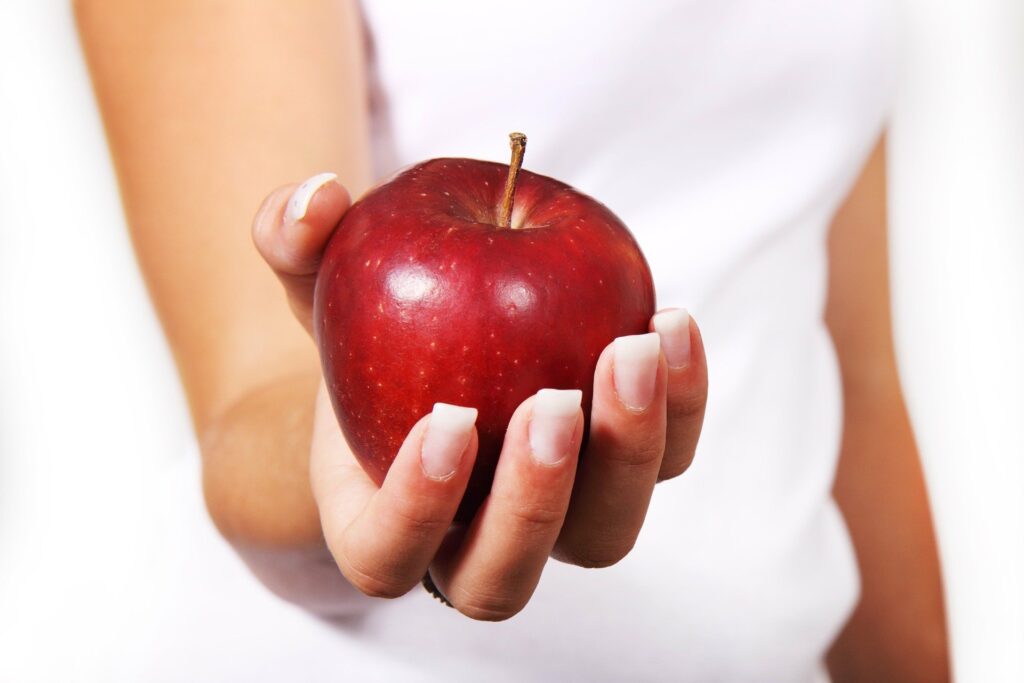 Are you tired of dealing with brittle, easily breakable nails? It's a common struggle for many of us. We all desire long, strong nails, but they often seem to break before we can achieve our desired length. There can be several reasons behind brittle nails, including prolonged exposure to water, rough handling of objects, accidental nail cuts, and more. However, one important factor that is often overlooked is the lack of proper nutrition. A well-balanced diet can play a significant role in making your nails healthier and stronger.
While there are numerous products available in the market, such as vitamin and mineral tablets, not all of them deliver on their promises, and they can also be costly. Thankfully, there is a natural and reliable option that won't break the bank.
Let's explore some essential foods that you can incorporate into your diet to promote stronger and healthier nails:
Milk
Nails are primarily composed of keratin, a protein that also makes up our hair. Calcium deposits are essential for maintaining strong nails, and milk is an excellent source of calcium. By including milk in your diet, you can provide your body with the necessary calcium to strengthen your nails.
Moringa Leaves (Murungai Keerai)
Moringa leaves are a powerhouse of minerals such as iron, calcium, potassium, and zinc. They are also rich in vitamins D, E, A, B, and C. Vitamin D plays a crucial role in calcium absorption, which directly impacts nail health. Adding moringa leaves to your diet can supply your body with these vital nutrients for strong and resilient nails.
Dates
Dates are not only a delicious treat but also a nutritious addition to your diet. They are rich in selenium, manganese, copper, and magnesium, along with vitamins A, B, and C. These nutrients are essential for maintaining healthy nails and promoting their growth.
Eggs
Eggs are packed with essential nutrients that contribute to overall nail health. They contain vitamin B12, vitamins A and E, iron, and biotin (also known as Vitamin B7 or Vitamin H). Biotin has been scientifically proven to enhance fingernail thickness while reducing brittleness and splitting. Including eggs in your diet can provide your body with these beneficial nutrients to support stronger and more resilient nails.
By incorporating these foods into your regular diet, you can provide your body with the necessary nutrients to promote nail health. Remember, consistency is key. Make these foods a part of your daily or weekly meal plan to reap the long-term benefits.
While it's important to nourish your nails from within, don't forget to practice good nail care habits as well. Avoid prolonged exposure to water, wear gloves when handling harsh chemicals or engaging in manual work, and gently trim and shape your nails to prevent accidental breakage.
Investing in your nail health pays off in the long run. By adopting a nutritious diet and implementing proper nail care practices, you can finally achieve the strong and beautiful nails you've always desired. So, start incorporating these foods into your meals and say goodbye to brittle nails. Your nails will thank you!