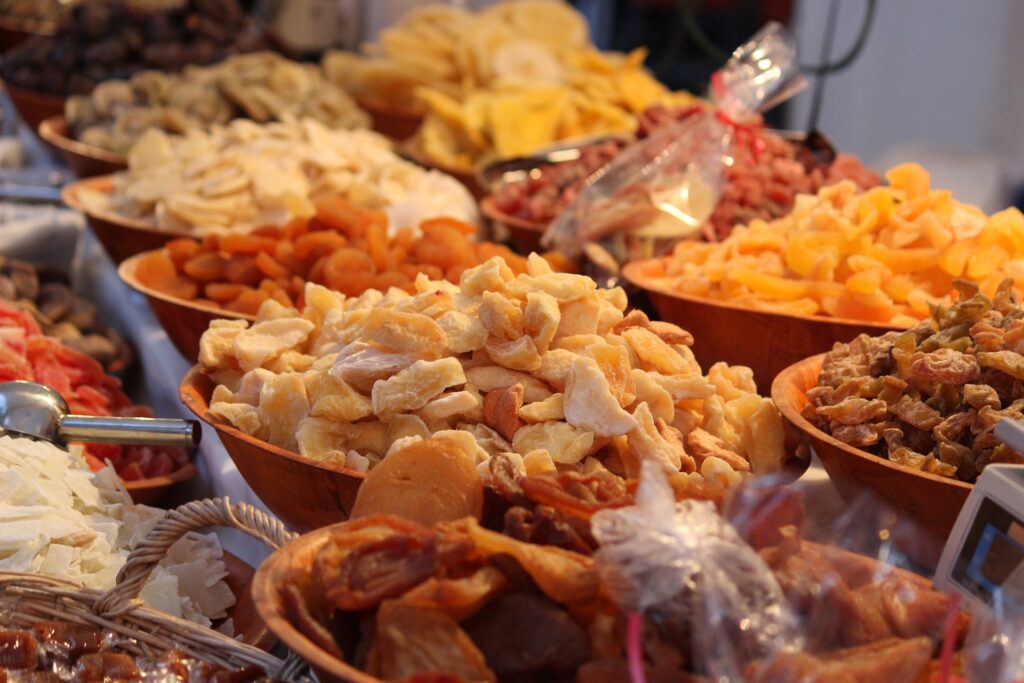 Do you aspire to gain weight but find it challenging to determine the right approach? While weight loss is a common concern, being underweight poses its own set of obstacles. In this article, we will explore some dietary additions that can assist you in achieving your desired hourglass figure.
Body Mass Index (BMI) is the standard measurement for classifying individuals as underweight or overweight. A BMI value below 18.5 indicates being underweight. While protein powders and weight gain tablets abound in the market, not all can be relied upon for safety and effectiveness in the long run. Opting for a slow and natural path to healthy weight gain, which is both cost-effective and sustainable, is the key to success.
Peanuts: Nature's Protein Powerhouse
Peanuts, also known as groundnuts, earthnuts, or goobers, are legumes native to tropical South America. These humble seeds are an economical and excellent source of protein and fat. Despite their common names, peanuts are not true nuts.
Why They Work:
Peanut butter, derived from peanuts, is packed with protein, fiber, and essential vitamins and minerals like manganese, magnesium, phosphorus, vitamin E, and B. Furthermore, its unsaturated fat content has been linked to potential health benefits, such as reducing LDL (bad cholesterol) levels and lowering the risk of heart disease. Incorporating peanuts and peanut butter into your diet can aid in healthy weight gain while supporting overall well-being.
Dried Fruits: Nature's Nutritional Gems
Dried fruits are fruits from which most of the water content has been removed through natural methods like sun drying or specialized dryers. Raisins are the most popular dried fruit, followed by dates, prunes, figs, apricots, peaches, apples, and pears. Dried fruits retain a significant portion of the nutritional value found in fresh fruits.
Why They Work:
Dried fruits tend to be more calorie-dense than their fresh counterparts, making them an excellent choice for weight gain purposes. They offer concentrated energy and are particularly beneficial for individuals aiming to increase their calorie intake. However, it's important to note that dried fruits are high in natural sugars. To minimize potential negative effects on blood sugar, it is advisable to combine them with a source of healthy fats or proteins.
By incorporating peanuts and dried fruits into your dietary routine, you can embark on a natural and effective journey towards healthy weight gain. Remember to maintain a well-balanced approach, consult with a healthcare professional or nutritionist, and personalize your choices according to your unique needs and goals.