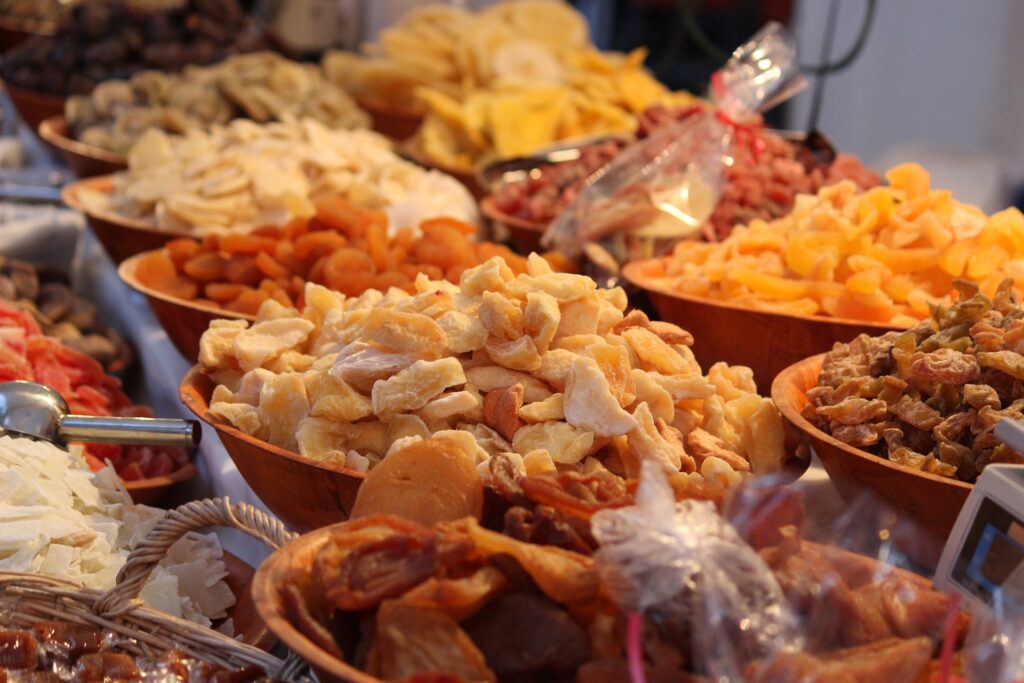 Have you always wanted to gain weight? , and never really knew the right way to do so?. Here are a few things to add to your diet, for the hourglass figure you have always desired for. While most people suffer from being overweight and want to lose some there is also the problem who are underweight which is the opposite of overweight.
Being underweight or overweight is determined by the BMI(Body Mass Index). A person with a BMI value below 18.5 is considered to be underweight.
While there are many ways to gain weight, such as proteins powders and weight gain tablets, not all can be trusted to be safe and effective. The secret here is to choose the slow and natural path for a healthy weight gain, which is both inexpensive and cost-effective.
Peanuts:
Peanut, also called groundnut, earthnut, or goober, legume of the pea family, grown for its edible seeds, native to tropical South America, are one of the cheapest sources of protein. The seeds are nutritionally dense food, rich in protein and fat. Despite its several common names, the peanut is not a true nut.
Why it Works:
Peanut butter is also packed with protein, fiber, and many essential vitamins and minerals, including manganese, magnesium, phosphorus, vitamin E, and B. Its fat is unsaturated, research shows that eating unsaturated fat instead of saturated fat may help reduce levels of LDL (bad cholesterol) and lower your risk of heart disease, and helps in weight gain.
Dried fruits:
Dried fruit is fruit from which the majority of the original water content has been removed either naturally, through sun drying, or with the use of specialized dryers or dehydrators. Nearly half of the dried fruits sold are raisins, followed by dates, prunes, figs, apricots, peaches, apples, and pears. Dried fruits retain most of the nutritional value of fresh fruits.
Why it Works:
Dried fruit tends to be higher in calories than its fresh counterparts, which might make it more likely to gain weight. Because dried fruits are energy-dense, they're excellent for people trying to gain weight. However, they're high in natural sugars, so it's best to combine them with a source of healthy fat or protein to minimize the potential negative effects on your blood sugar.