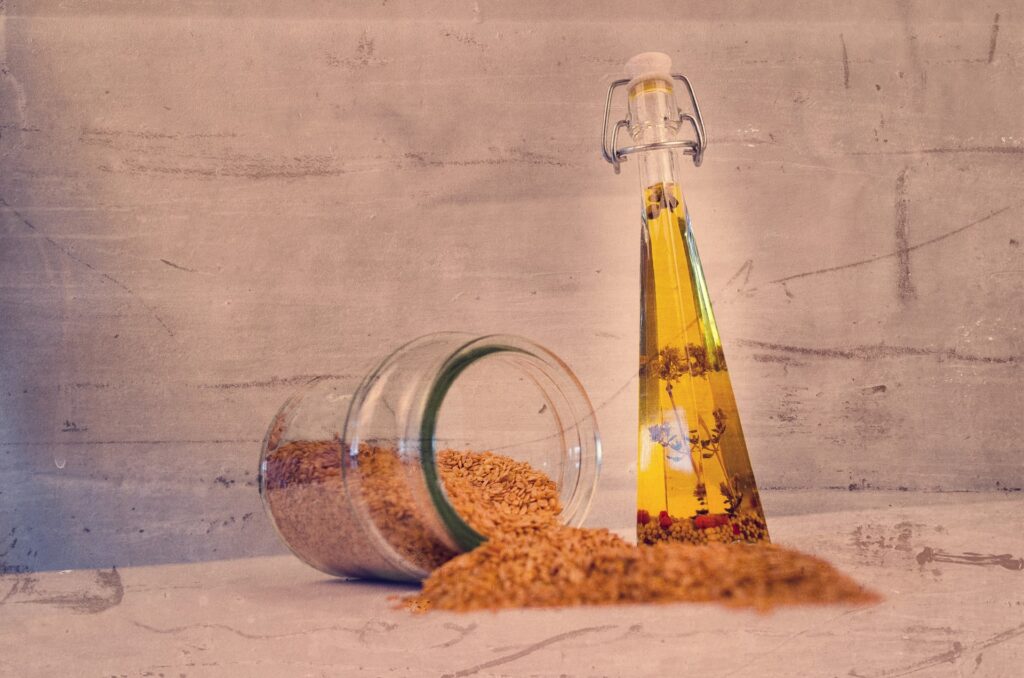 The hair follicles generate hair and color or pigment cells that comprise melanin. Over the period, hair follicles lose pigment cells, ending in white hair color. Any deficiency of vitamin B-6, B-12, D, E, or biotin can lead to premature graying.
Some products like shampoos and conditioners will lead to premature greying of hair due to the presence of chemicals which decrease your melanin content. Hair dyes comprising hydrogen peroxide and bleaching agents can lead to the grey hair used for prolonged periods.
Natural herbs have given us many solutions to solve grey hair issues and reverse them if you get grey hair. There is a natural hair pack contains sesame oil and amla juice that prevent grey hair.
Things Required:
How To:
Distill one liter of Sesame oil and half a liter of Amla Juice
Strain the liquid in the bottle for the long-time use.
Apply the liquid in your hair gently.
Massage your scalp from the ends to the roots of hair well.
Then wash your hair thoroughly in the sulfate-free shampoo or natural shampoo. For the best outcomes to prevent premature grey hair, us it once a week.
Why it Works:
Amla contains many essential fatty acids that penetrate the follicles, making the hair softer, shinier, and voluminous.
Amla has a rich source of Vitamin C, which is crucial for healthy hair and eyesight.
According to Charak Samhita Sutrasthana, a person who applies Sesame Oil on his head regularly does not suffer from headache, baldness, graying of hair or hair fall.
The hair and scalp's health is specially enhanced; the hair becomes black, long, and deep-rooted. Applying sesame oil on the head induces sound sleep and happiness.