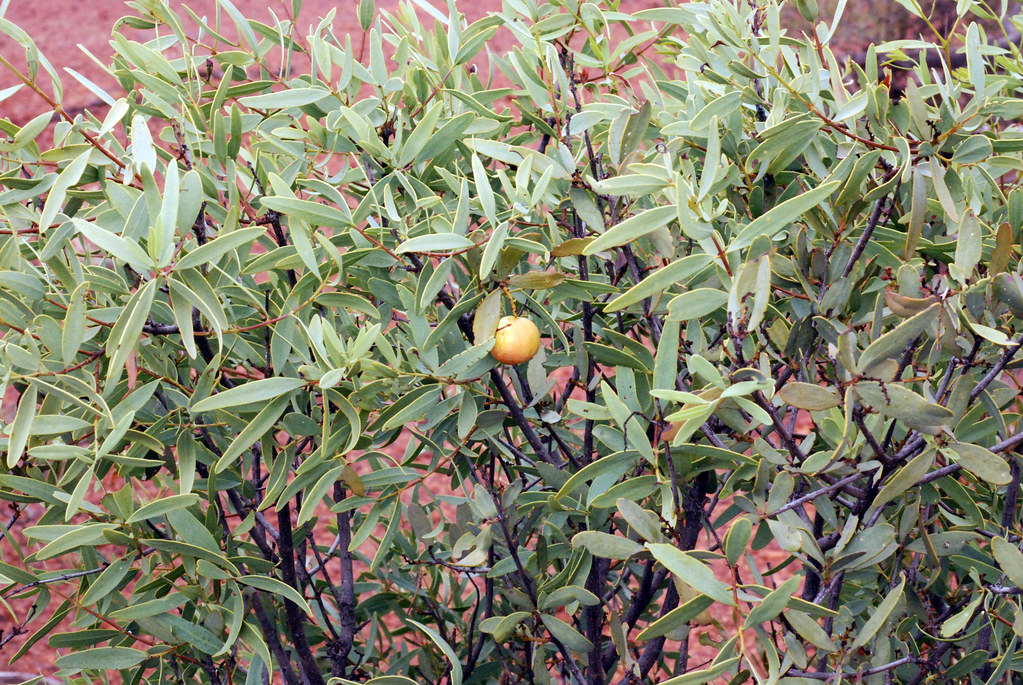 People are spending too much on hair care nowadays. They wanted immediate results, so they turn to artificial products for their hair care. People get smooth and shiny hair instantly, but harsh chemicals used in these products often make our hair brittle and weak.
We can prepare a natural shampoo for promoting hair growth and get rid of dry and brittle hair. The Homemade shampoo can make at home at your leisure containing natural and accessible ingredients such as Sandal oil, Soap nut, Amla, and Shikakai. It smells great and leaves your hair feeling healthy and soft.
Things Required:
Sandal oil – 4 Teaspoon
Soapnuts Powder – 100 grams
Shikakai Powder – 100 grams
Amla Powder – 100 grams
Poppy Seeds – 50 grams
How To:
Put all ingredients except sandal oil in a pot.
Add the necessary water required in it.
Boil the ingredients until everything became in half the pot.
Remove it from the stove and let it cover and cool until it comes to the average temperature.
Strain it and add sandalwood oil, then use it as a regular shampoo.
Massage it in your scalp thoroughly and rinse it with the warm water. For the best outcomes, use the shampoo twice a week. The oily hair persons are not recommended to use it.
Why it Works:
For hundreds of years, shikakai has been used for hair care in India. Shikakai is also be used in the form of shampoo to clean hair, make hair oil, and even as hair masks as it contains a rich source of Vitamin A, C, D, E, and K.
Sandalwood essential oil is a valuable export product in several countries and has been used since ancient times for its aroma and curative properties. The oil could also promote hair growth.
The most efficient way to use reetha nut for hair is to use it as a hair rinse. With regular use, reetha makes the hair more substantial from the root, which reduces hair fall significantly.
Soap nut makes the scalp feel more moisturized and helps it stay supple. Amla contains many essential fatty acids that penetrate the follicles, making the hair softer, shinier, and voluminous