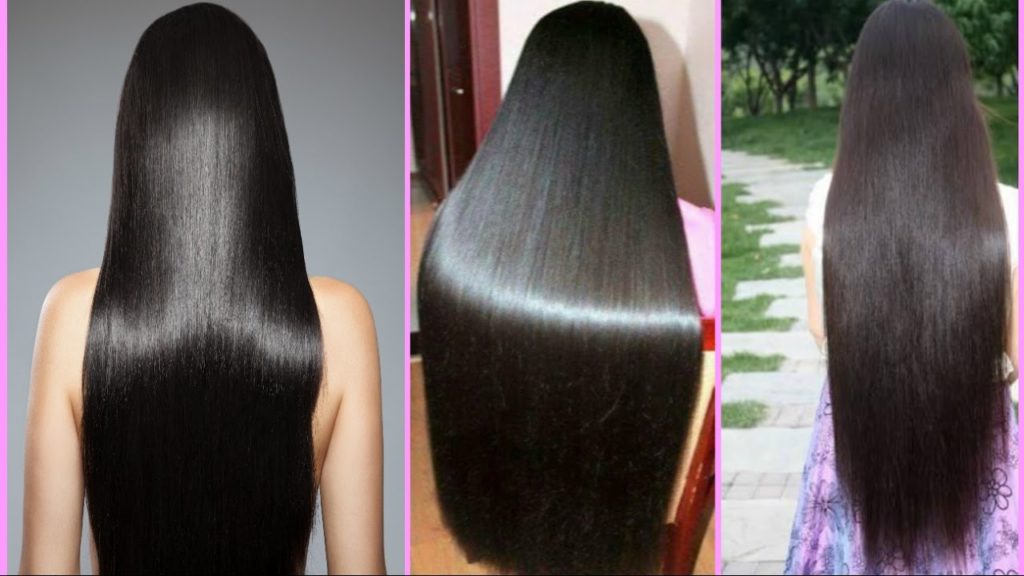 Growing Long and thick hair is a nightmare for people now a days as it requires constant maintenance.But with Natural products our hair will be maintenance free as all the required nutrients are provided by the natural products.
Benefits of Egg to Hair:
Helps your hair resist damage.
Helps your hair grow faster.
Provides the essential Proteins to your Scalp.
Benefits of Curd to Hair:
Prevents hair loss and dandruff problems.
Strengthen the hair and prevent hair fall.
Provides many nutrients for silky hair.
Good for your shining hair.
This hair pack provides the required proteins to the hair and also saves the hair from dry scalp. Often dry scalp leads to dandruff, this hair pack can help you from getting dandruff.
How to Make this Hair Pack:
First Day:
Step 1: Take three tablespoon of Coconut oil with Curry Leaves.
Step 2: Boil the Oil with Curry Leaves for 2-3 minutes.
Step 3: Allow the oil to become Lukewarm temperature
Apply this Oil evenly on your Hair. Leave this oil in you hair overnight.
Second Day:
Step 1: Take one Egg with Yolk in a bowl.
Step 2: Add two tablespoon of Egg along with the Curd.
Step 3: Add few drops of Lemon Juice to the mixture.
Step 4: Mix it well.
Apply this mixture evenly on you hair. Wash it after 30 minutes.
While washing use Shikakai or mild shampoo and wash it off gently.
Use this hair pack for twice a week for Natural Looking long and shiny Hair.
Video on Detailed Explanation: