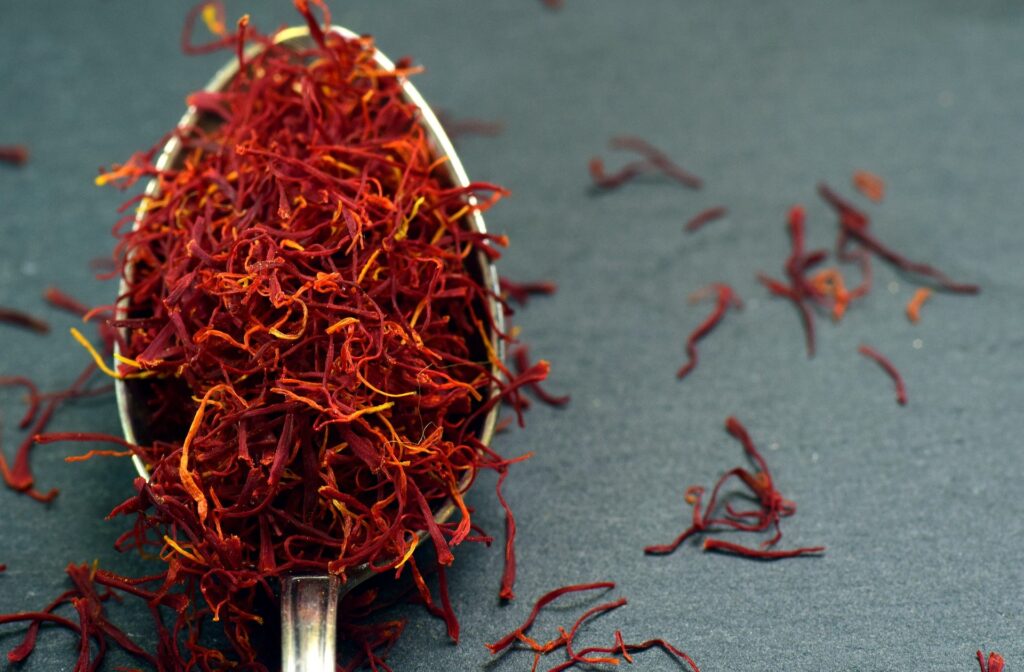 Does your skin lack radiance? If your skin is looking dull, you might be wondering what's causing it and how you can create a healthy, vibrant glow. Your skin is your body's largest organ. So, it makes sense that there will be times when your skin seems a bit under the weather.
Dull skin can be due to many reasons such as underlying disease, dehydration, lack of moisture, the build-up of dead skin, aging, etc. And there are many solutions to help with the problem, like proper exfoliation and moisturization, but sometimes the skin needs an extra boost. This DIY face pack can help you to achieve your goal and makes your skin glow naturally.
Things Required:
Saffron – One Tablespoon
Adhimadhuram(Liquorice) – One Inch Piece
How To:
Take saffron and adhimadhuram in a bowl.
Add water till it soaks and leave it for 8 hours.
Grind this with a mortar and pestle to a thick paste-like consistency.
Apply this mixture, leave it on your face for about 15 minutes, and then wash it off with clean cold water.
For better results follow this method twice a week. Continue this for one week and you can feel your skin glowing radiance.
Why it Works:
Saffron can be an excellent natural ingredient for reducing pigmentation, brown spots, and other skin blemishes. Thus it is used very effectively as a skin lightening agent through various cosmetic formulations.
Facials with a cream containing saffron can reduce dark patches and give you glowing skin.
Adhimadhuram has skin lightening properties and prevents the enzyme tyrosinase production, which makes the skin go dark after exposure to the sun.
It is also known to prevent pigmentation that occurs due to the harmful UV rays of the sun.