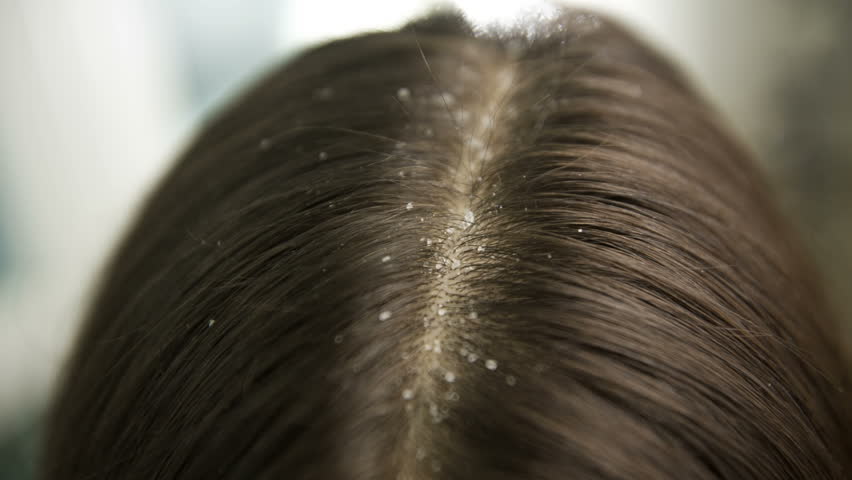 Dandruff is a common problem that affects most of the people especially modern generation. Dandruff can be cured permanently by simple home remedies without any side effects.
Dandruff is a common problem that affects nearly half of the world population. That's nearly 3.85 billion people or one in two people are affected by dandruff problem. It is estimated that Americans alone spend nearly $300 million (Rs.19,50,00,00,000) annually just for the dandruff treatment alone.
What is Dandruff?
Dandruff is a condition which mainly affects the skin on your scalp. It causes flaking of the skin on your scalp.
Normally skin cells continue to grow from inside and the old or dead cells form the outer part of the skin, where they flake off. These are too small to be visible.
However, some reason causes skin cells to regenerate quickly within 2-7 days as opposes to a month in a normal person. The result is that these dead cells are flaked in large, oily clumps which are visible in scalp, shoulder, clothes.
Symptoms of the dandruff are oily, white looking flakes all over your hair and on your shoulders. It might cause mild to severe itchiness. A more severe form of the Dandruff can cause inflammation of the skin. This condition is known as seborrhoeic dermatitis.
Causes for Dandruff
The exact cause for Dandruff is not known. Though we know conditions which may cause dandruff, we are not aware of the exact cause for dandruff.
Below are the known conditions which may cause dandruff.
Oily skin
Malassezia globosa – Fungus.
Dry skin
Sensitivity to hair care products
Stress
Sick
Cold, Dry Winter
Lack of Hair Hygiene
Pollution
Dust
UV Rays
Natural Remedies for Dandruff
There are several natural remedies available for treating dandruff. These remedies are simple, yet effective and removes dandruff permanently.