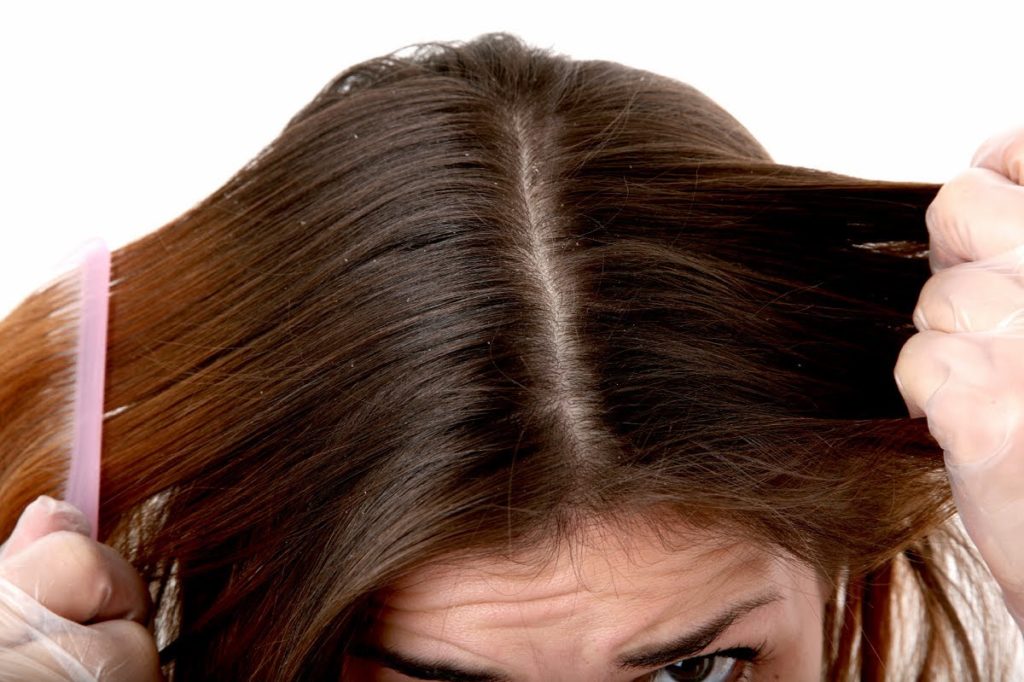 Simple yet Powerful hair pack for fighting dandruff. Anti-Fungal properties of shallots fight the dandruff and regulate hair Growth.
Benefits of Shallots:
Anti-Oxidant
Anti-Bacterial and Anti-Viral Properties
Fights Dandruff
Anti-Fungal
Promotes Hair Growth
Steps to prepare the Pack:
Step 1: Take some Shallots and remove the skin.
Step 2: Grind it to a paste. (Never add water when grinding to paste).
Step 3: Add some Gingelly oil to the paste.
Step 4: Mix the paste well so that the shallot paste and oil mixes evenly.
Apply this hair pack evenly on hair. Leave it for 20 – 30 minutes and wash it. Use mild shampoo when washing the hair.
For dandruff free and healthy hair, apply this pack once in a week.
Check the video for the detailed explanation of the steps to make hair pack.