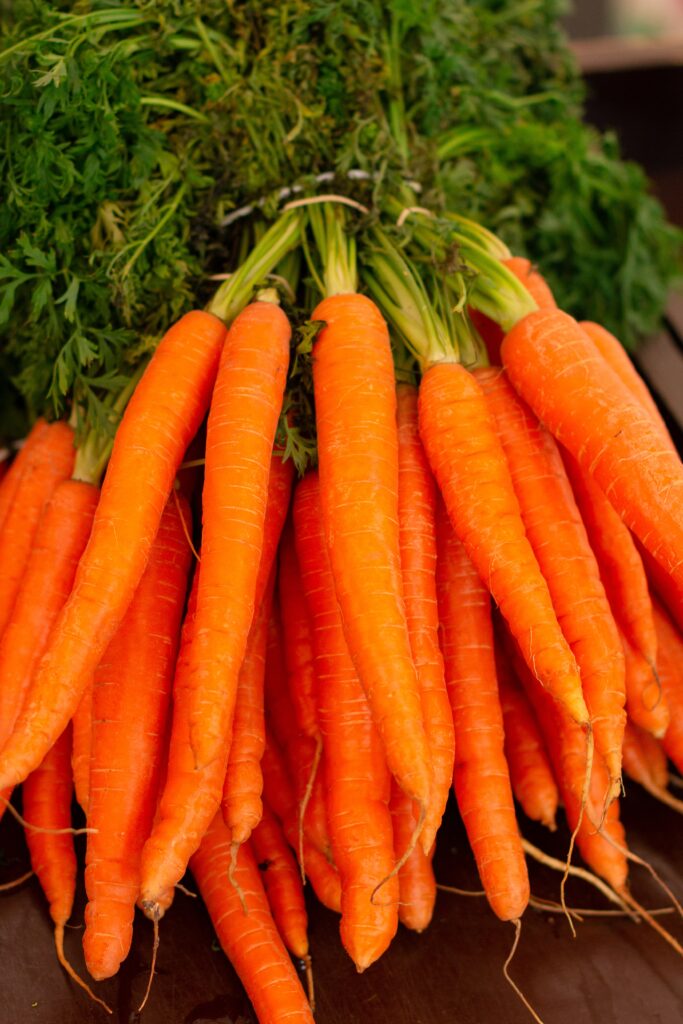 Teeth can look more yellow or darken especially as you age. As the outer enamel wears away, the yellowy dentin underneath becomes more visible. Dentin is the second layer of calcified tissue beneath the outside enamel layer. There are plenty of products to choose from when it comes to whitening your teeth. However, most whitening products use chemicals to bleach your teeth, which concerns many people.
If you want whiter teeth but also want to avoid the chemicals, there are plenty of natural remedies, which can be reliable, safe and most importantly cost-effective.
Things Required:
How To:
Eat one fresh carrot every day. Note that the carrot must be chewed properly before swallowed.
For better results, follow this method once every day for a month. You will see whiter and brighter teeth.
Why it Works:
Carrots as a vegetable contain keratin and Vitamin A, which both strengthen tooth enamel, and can help to repair tooth enamel that has been damaged.
Keratin is also good for breaking down and getting rid of plaque, which damages your tooth enamel as well. In addition, carrots have Vitamin C, which keeps gums healthy.
Healthy fruits and veggies like carrot act like natural stain removers by increasing saliva production, which serves as the mouth's self-cleaning agent.
The action of chewing raw carrots has a similar effect on your teeth as apples and will help scrub your teeth of plaque. Teeth with more plaque are more likely to develop stains.
They also can kill bacteria that causes bad breath, and their crunch factor works to scrub teeth clean.