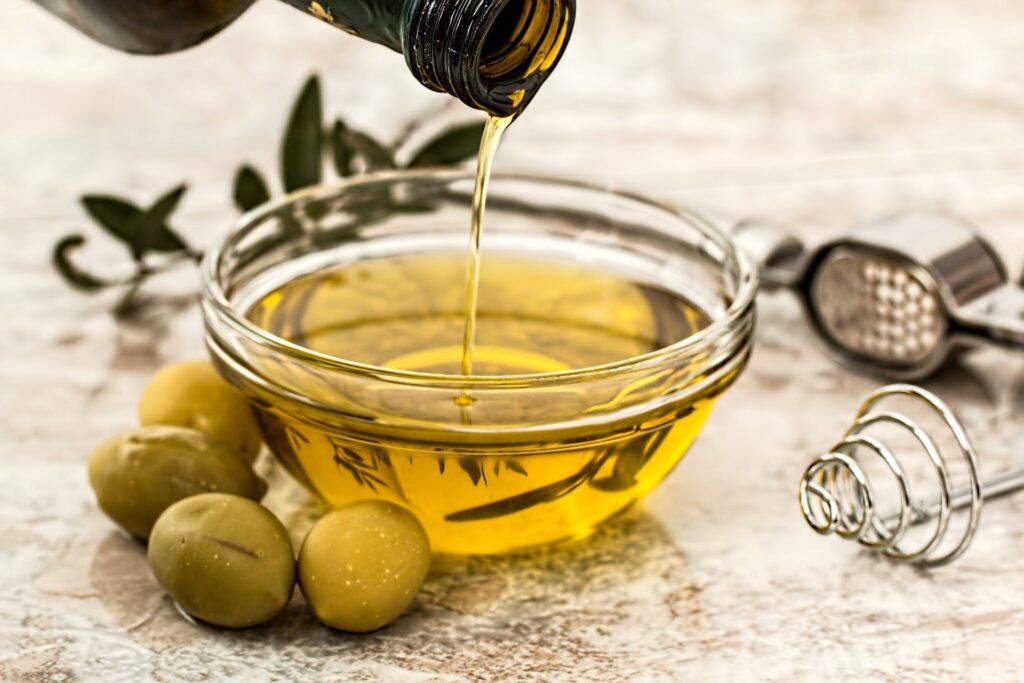 Are you tired of dealing with brittle nails that break easily, preventing you from achieving your desired nail length? There are various factors that can contribute to nail breakage, such as frequent exposure to water, rough handling of objects, or accidental cuts in the kitchen. The primary culprit behind brittle nails is dry and unhealthy cuticles and nail beds. To promote stronger and healthier nails, it's essential to provide proper moisturization and care.
While the market is flooded with numerous nail care products, not all of them are trustworthy or cost-effective. Instead, you can turn to a natural and reliable solution that won't strain your budget.
What You'll Need:
Two tablespoons of olive oil
Instructions:
Heat two tablespoons of olive oil in a bowl until it reaches a lukewarm temperature.
Apply the warm oil to your cuticles and nail bed every night before going to bed.
Repeat this process daily for optimal results.
Make it a habit to follow this method every day to strengthen and enhance the health of your nails.
Why It Works:
Heated olive oil acts as an excellent oxidizing agent that effectively moisturizes the cuticles surrounding your nails. This moisturization promotes healthy nail growth. Olive oil contains vitamin E, which is highly moisturizing and easily absorbed, making it ideal for supporting nail growth. Additionally, olive oil aids in the absorption of calcium and improves bone mineralization and the calcification process. By incorporating this method into your regular routine, you'll notice a significant improvement in the strength and vitality of your nails.
Furthermore, the absorption of calcium facilitated by olive oil contributes to enhanced bone health and overall well-being. So not only will your nails benefit from this natural treatment, but your overall bone health will also be positively impacted.
Say goodbye to weak and brittle nails by embracing the nourishing properties of olive oil. With its rich moisturizing qualities and ability to promote nail growth, you can achieve the strong and healthy nails you've always desired. Make this simple yet effective method a part of your daily routine, and watch as your nails transform into resilient and beautiful assets.