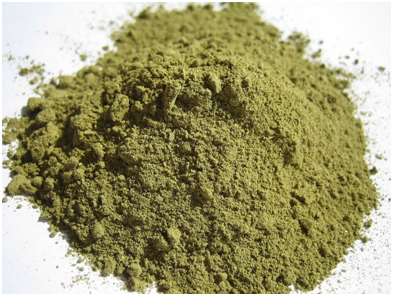 With ever-increasing Pollution and changing climatic conditions, it is quite rare to see a smooth and shining hair. The artificial remedies were become useless sometimes due to their high-level chemicals, which ultimately leads to brittle and dull hair.
The best way for hair care is available in nature. Though Natural way takes some time to see the effect, its effects are long-lasting without any side effects.
Things Required:
Tea of your choice, organic tea will be better
Lemon Juice – One Teaspoon
How To:
Brew half-litre of water with tea, till the water, acquires a beautiful dark color.
Add lemon juice to the tea. 
After shampooing and conditioning, rinse your hair with one cup of this tea water. 
Try drying your hair naturally. 
Do this twice a week. Hair will start getting a glossy/healthy color and shine.
Why it Works:
Tea is an excellent toner. Green tea is an effective solution for hair growth as they packed with nutrients and antioxidants.
Because it is caffeinated, green tea is strong enough to infiltrate the hair's follicles and deliver a reinvigorating charge. People with dark hair are advised to use black or dark-colored tea, deepening their color and darken grays.
Lemon juice can naturally lighten hair, notably lighter hair colors, create shinier hair, and reduce oil and dandruff.