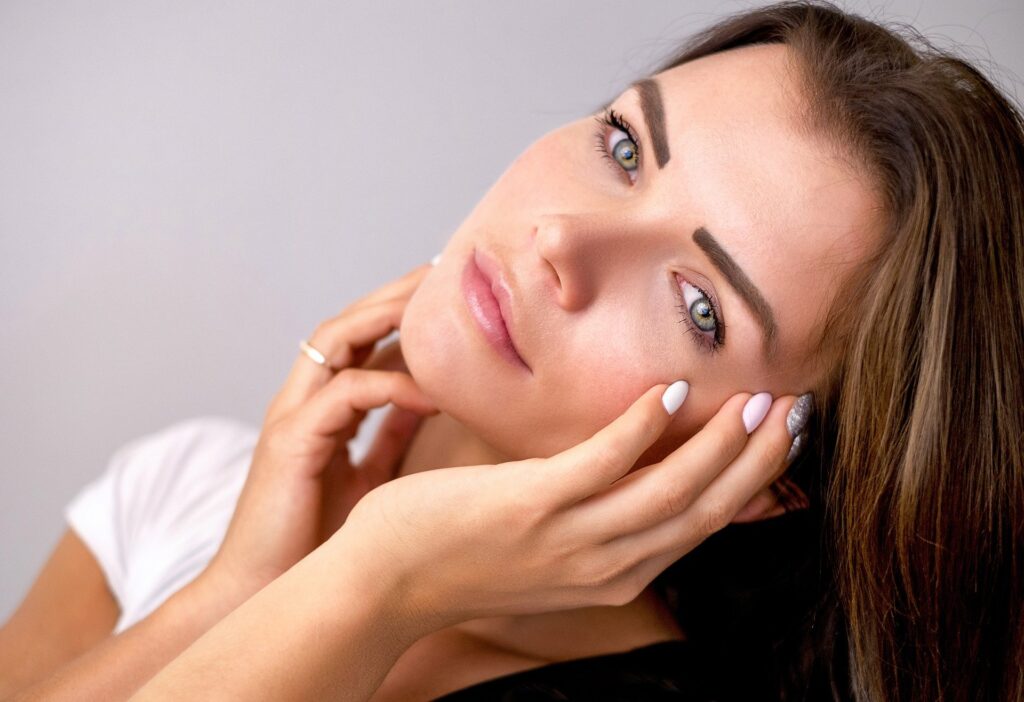 Everyone wants to have smooth, bright, wrinkle-free, and wireless skin because naturally glowing skin is a sign of health and youth. Wrinkle remedies improve your skin's appearance by reducing fine lines and reducing pores from the skin and bring it a vibrant healthy glow.
Natural remedies are undoubtedly the best in having smooth, brighter, and youthful-looking skin. Many ingredients that are used in expensive skincare products can be found right in your pantry or kitchen. Natural ingredients assure you that no hazardous chemical components such as parabens, phthalates harm your skin.
Things Required:
Multani mitti – One tablespoon
Honey – One tablespoon
Egg – One
How To:
Take one tablespoon of both multani mitti in a bowl.
Add honey in a bowl.
Mix it well.
Add one whole egg and beat the mixture until it forms a paste-like consistency.
Apply this on the face and leave in for 15 minutes. Rinse out with lukewarm water.
For better results follow this method twice a week.
Why it Works:
Used as a scrub, Multani mitti can slough away dead skin cells and remove blackheads and whiteheads, giving skin a natural and healthy glow.
Raw honey helps balance the bacteria on your skin, which makes it a great product to use for acne. Honey speeds up your skin cells' healing processes. Egg shrinks the large pores where bacteria can grow.
Egg whites help greasy skin and prevent pimples and cysts, reducing the acne on your face.