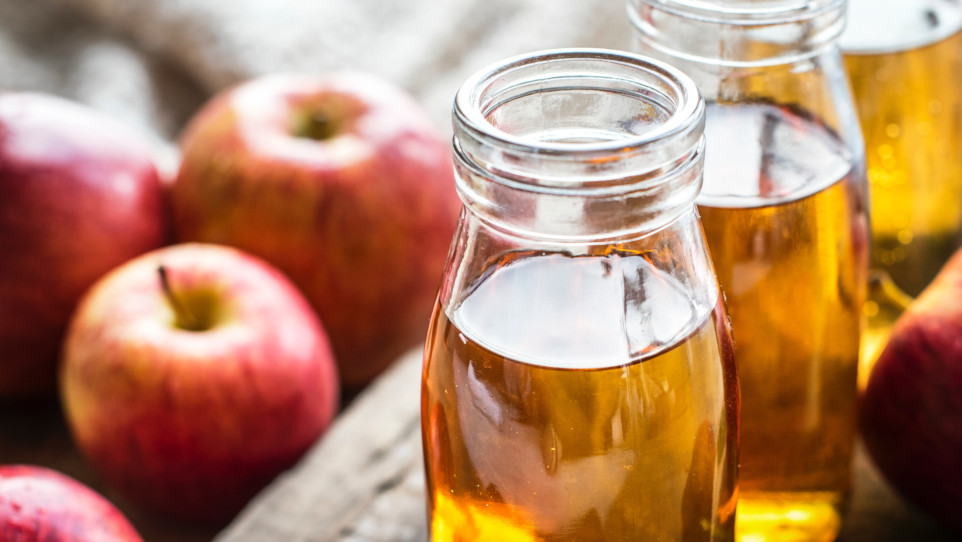 Dandruff problem can be solved naturally using Apple Juice. Apple Juice has natural extracts which fights Dandruff and prevents them. In this post we will see a hair pack using Apple Juice.
Dandruff is a common problem faced by majority of the modern people. High stress, modern life style, dust, pollution are some of the major cause for dandruff in this modern generation.
People are spending huge amount for dandruff treatment only to find that these treatments are temporary solution. It is best to use natural remedy for fighting dandruff as only nature can give you permanent solution against dandruff.
Things Required:
One cup of Apple Juice. (Freshly prepared Juice is highly preferred. Try to avoid packaged and preserved Juice.)
How to:
Take the Apple Juice in a bowl.
Add half cup of water to the bowl. Use the same bowl which you used for measuring the Apple juice.
Mix it well.
Apply this juice directly in your hair. Let it sit for 20 minutes. Wash it off thoroughly with plain water.
You can use this natural remedy for Once or twice a week. Continue this for few months, you can feel that your dandruff is reducing.
Why it works:
Apple Juice contains mallic acid, which is an excellent exfoliant and removes the dead cells from the scalp. Dandruff is caused by these dead cells build up in your scalp. If these cells removed regularly, it reduces the flakes and itchiness created by the dandruff.